Our Team
Physiotherapists
We are university trained, medical experts, in musculoskeletal conditions. We use a hands on approach while incorporating exercises and modalities to help relieve your pain and restore your movement. We evaluate the "Why" behind your pain by investigating your movement patterns with multiple specialized tests. We consider your goals and strive to work with you to help achieve them.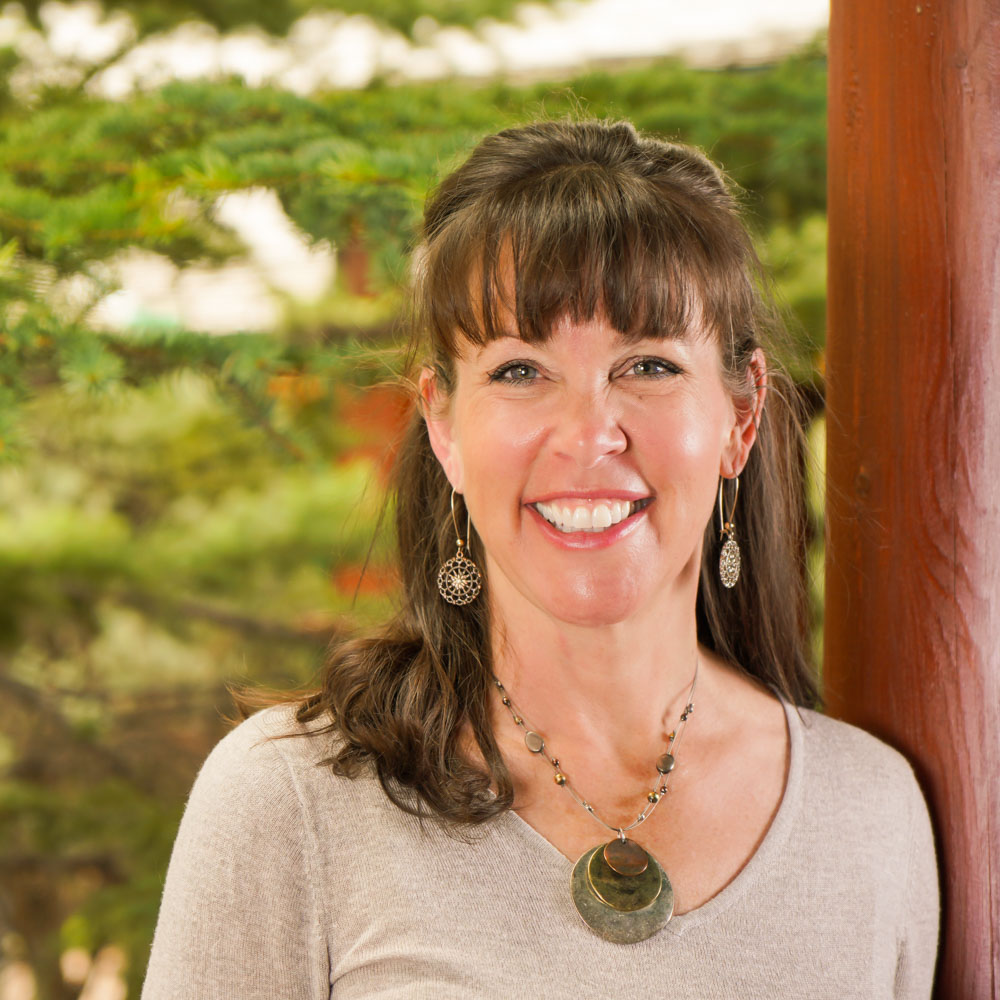 Denise Brochu
Clinic Owner
B.Sc.PT, B.Sc.P.E, M.C.P.A
Sports Injuries, Low Back Pain, Neck Pain, Pelvic Floor/Women's and Men's Health,Gunn IMS Certified, Manual Therapy, Manipulation, Medical Acupuncture, Chronic Pain, Diploma in Sports Physiotherapy, Core Yoga Teacher, International Sport Physical Therapist.
Read Bio
---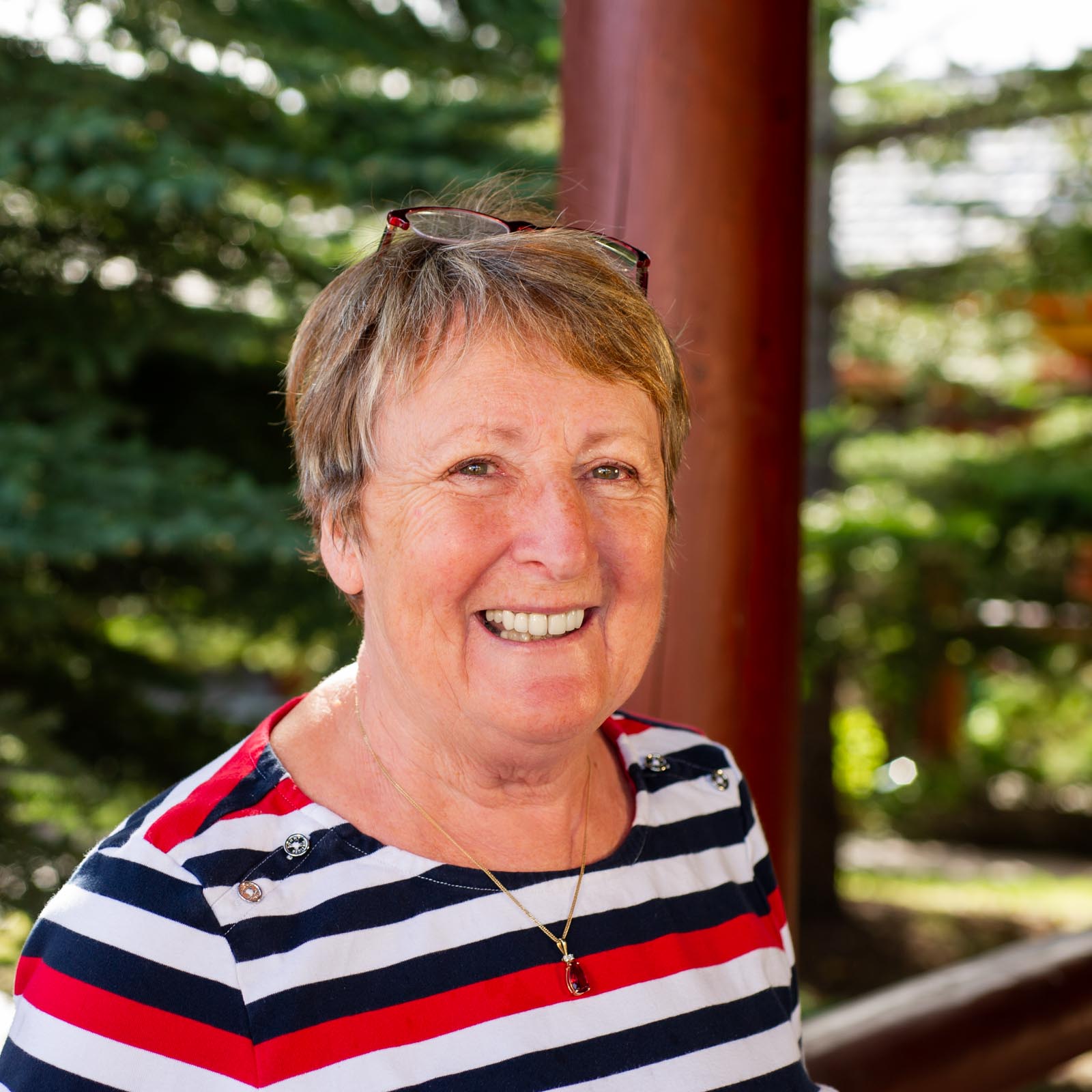 Celia Gjosund
Dip. P.T., M.C.P.A.
Dizziness, Vestibular/Vertigo Rehabilitation, Concussion, GLA:D Canada Facilitator for Hip & Knee Osteoarthritis, Osteoporosis, Balance with Aging, Gunn IMS Certified, Manual Therapy, Medical Acupuncture.
Read Bio
---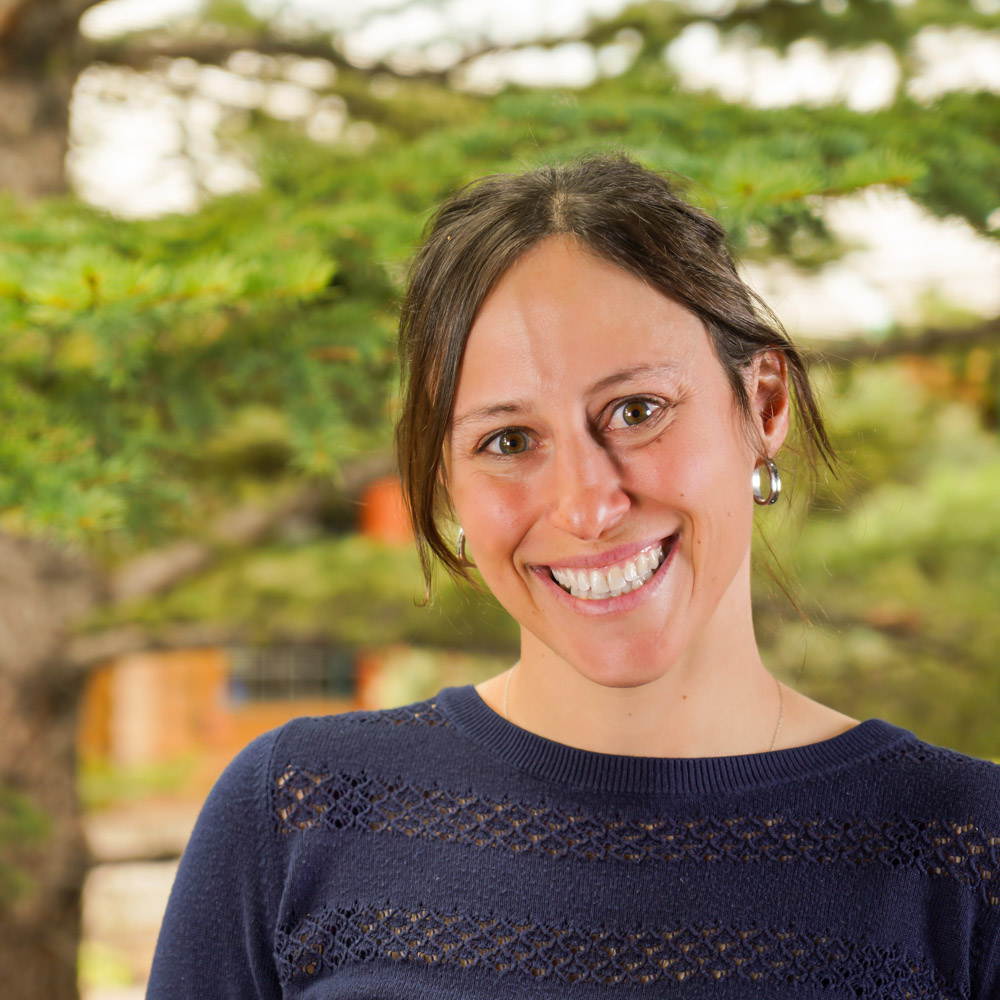 Linda Belanger
MClSc, B.Sc.PT, Gunn IMS, FCAMPT, I.O.C. Sport Physio Diploma
Running Injuries, Jaw & TMJ, K-taping, Manipulation, and Fellowship in Manual Therapy, Gunn IMS Certified, Completed a Sports Physiotherapy Diploma with the International Olympic Committee.
Read Bio
---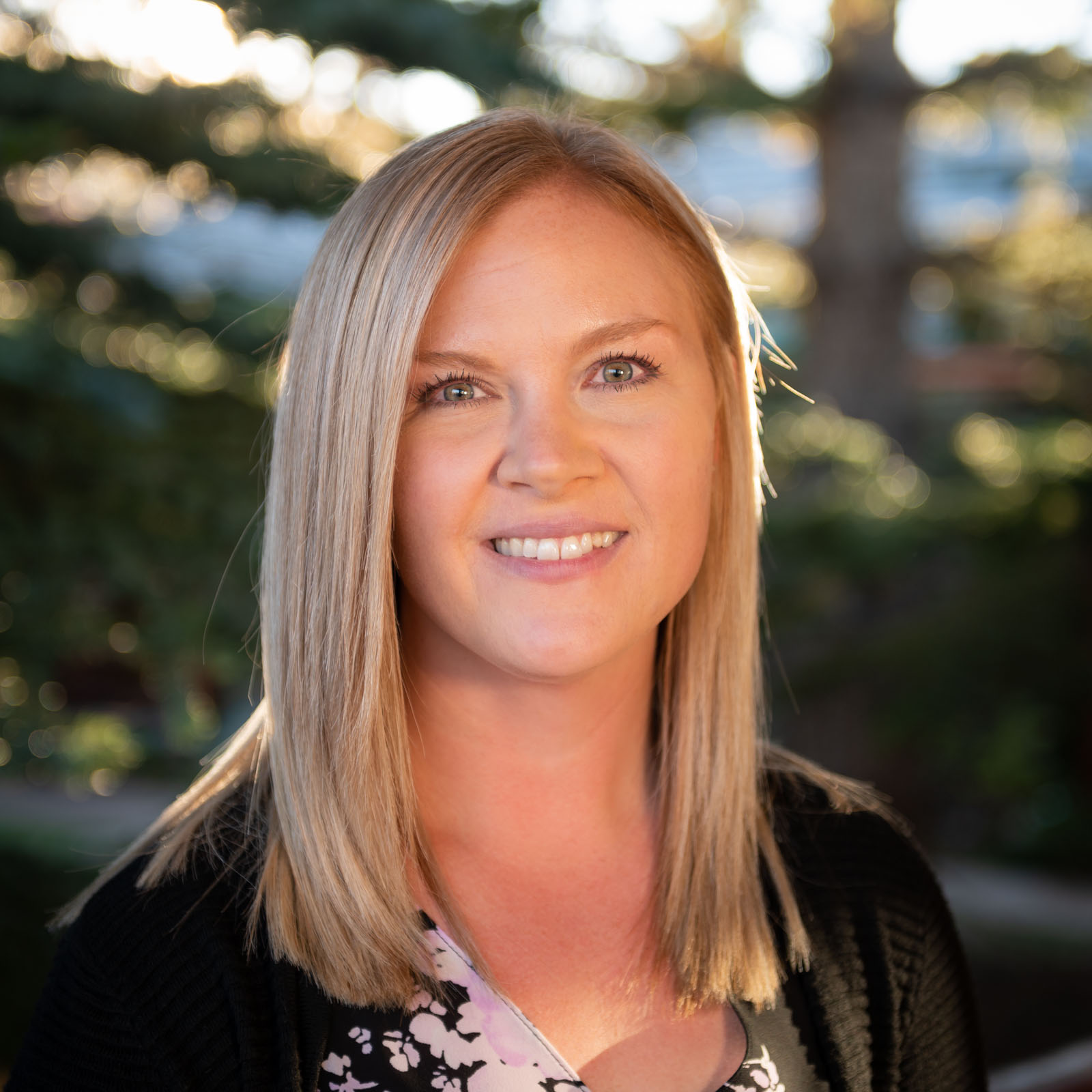 Chelsey Hulowski
B.Sc.P.T., C.A.F.C.I., Gunn IMS
Post Graduate Courses in Orthopaedics, K-Taping, Medical Acupuncture, Gunn IMS Certified, Pelvic Floor/Woman's Health,
Dizziness, Vestibular/Vertigo Rehabilitation.
Read Bio
---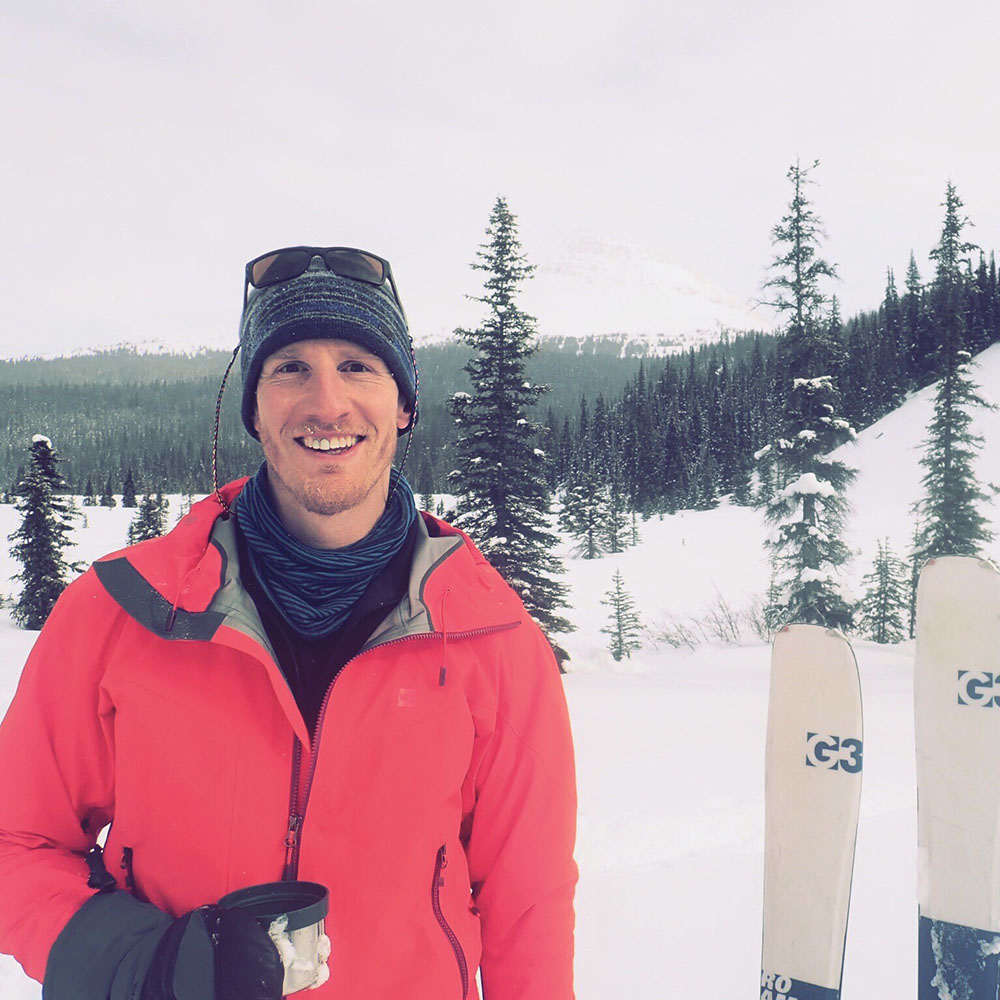 Trevor Anderson
MPthy, BPE, Biomedical Dry Needling
Manual Therapy, Paediatrics, Sports Trainer, Sport Injuries, Running Injuries, Whiplash and Concussion.
Read Bio
---
Clinic Administration
The first person you will meet or speak to at Sunshine Physiotherapy and Sports Rehabilitation is one of our amazing Administrators. They are an integral part of our team. They will ask you a few questions to make sure you are booked with the most appropriate person on Team Sunshine.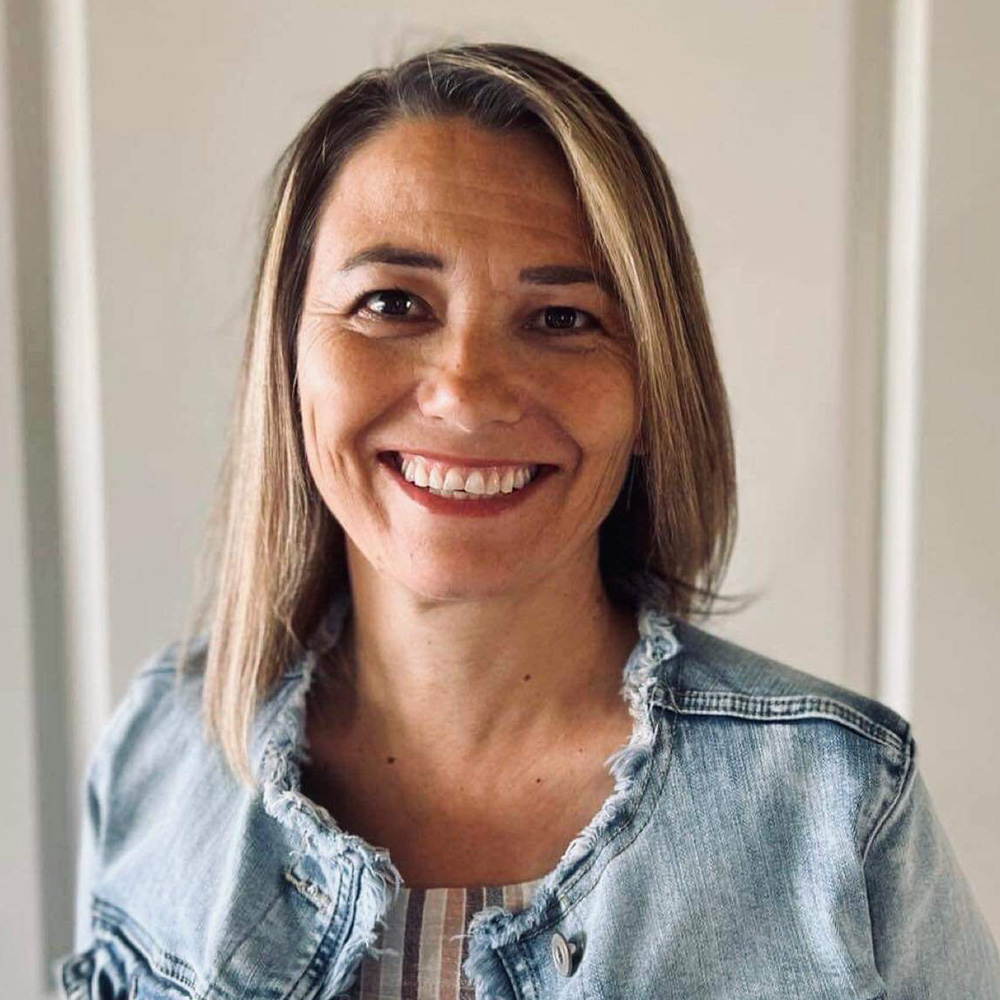 Sherilee Tulick-Hayes
Office Manager
Read Bio
---
Michelle Flechas
Office Administrator
Read Bio
---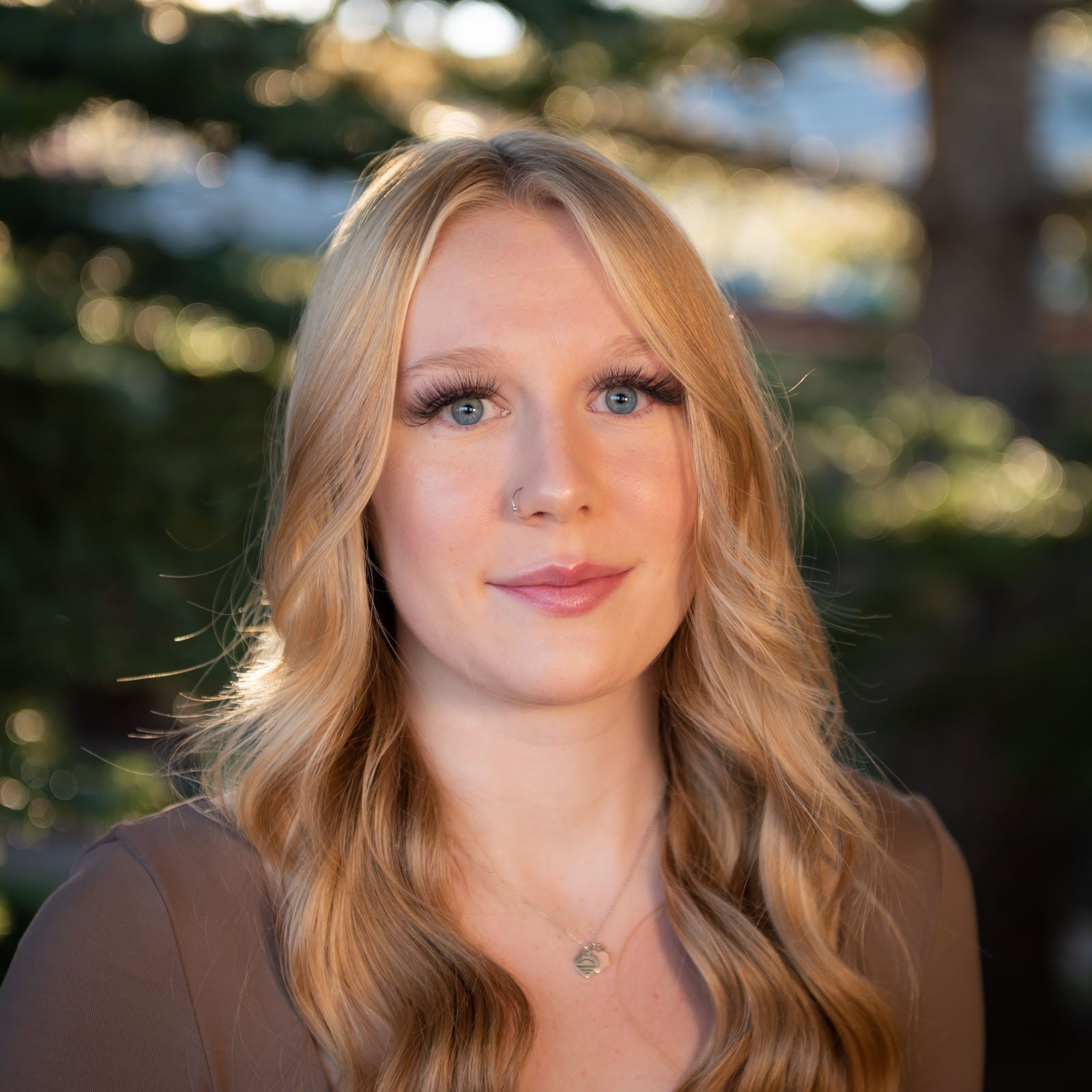 Claire Hoedel
Office Administrator
Read Bio
---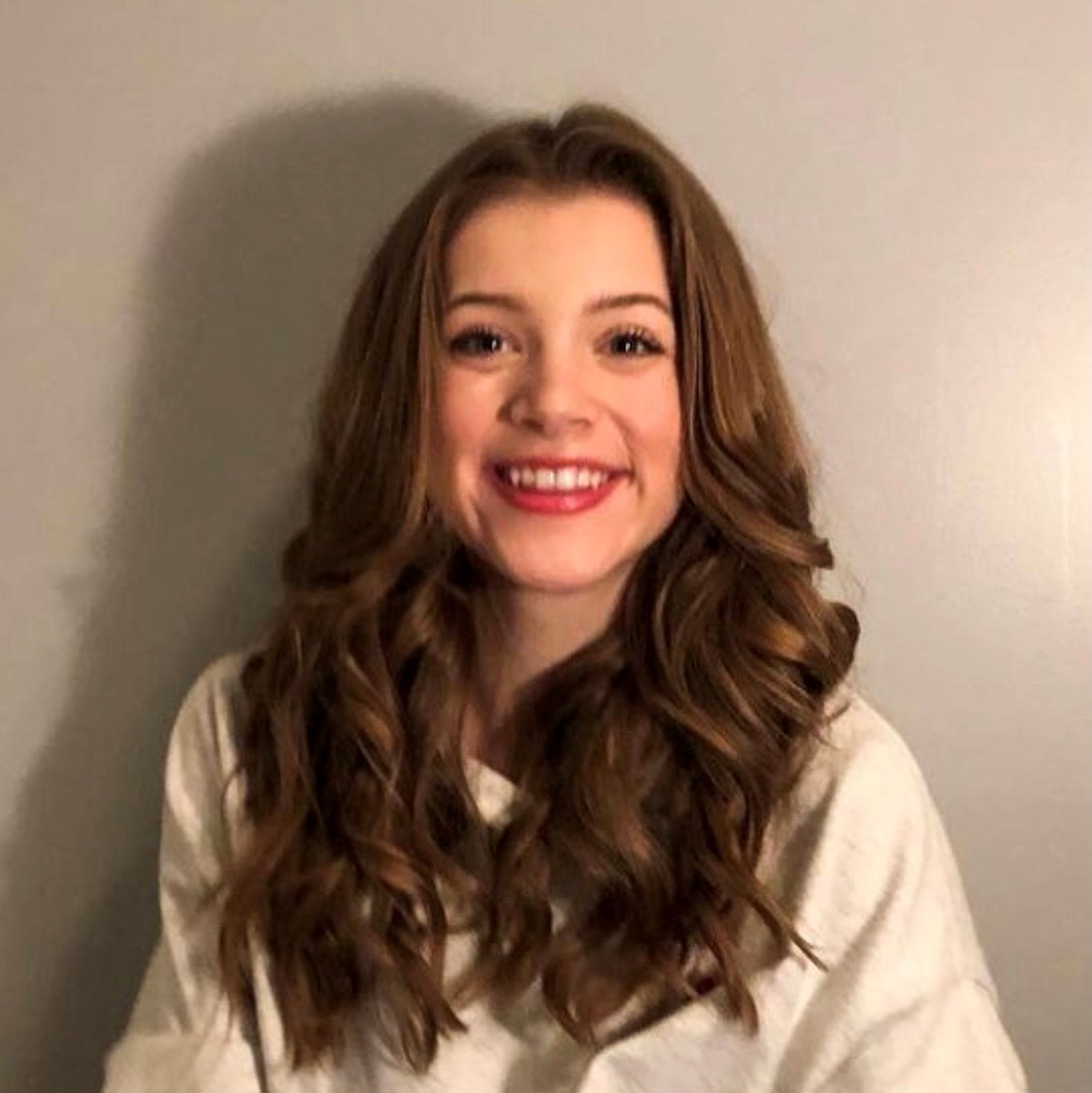 Kaylynn O'Neill
Office Administrator and Social Media Coordinator
Read Bio
---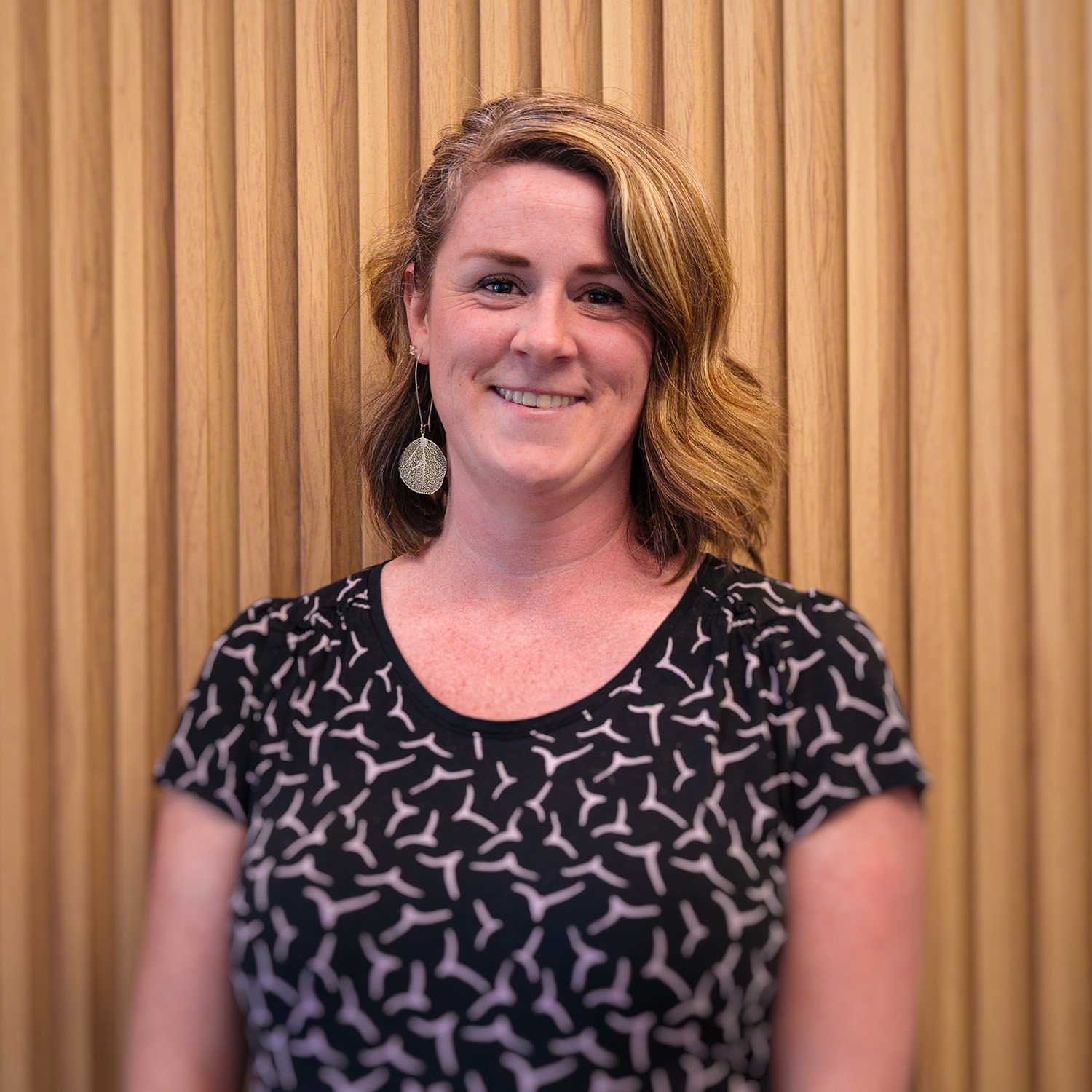 Alison Schamehorn
Office Administrator
Read Bio
---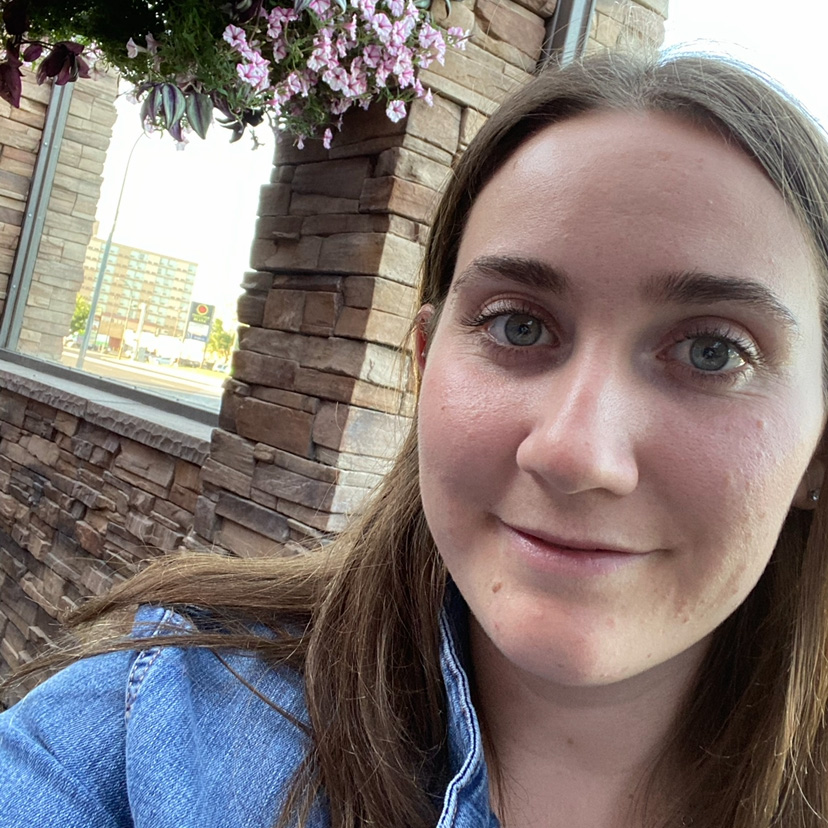 Sabrina Bergeron
Office Administrator
Read Bio
---