Welcome
WE CARE! We strive to empower YOU, to help you live a healthier, pain-free, and active lifestyle.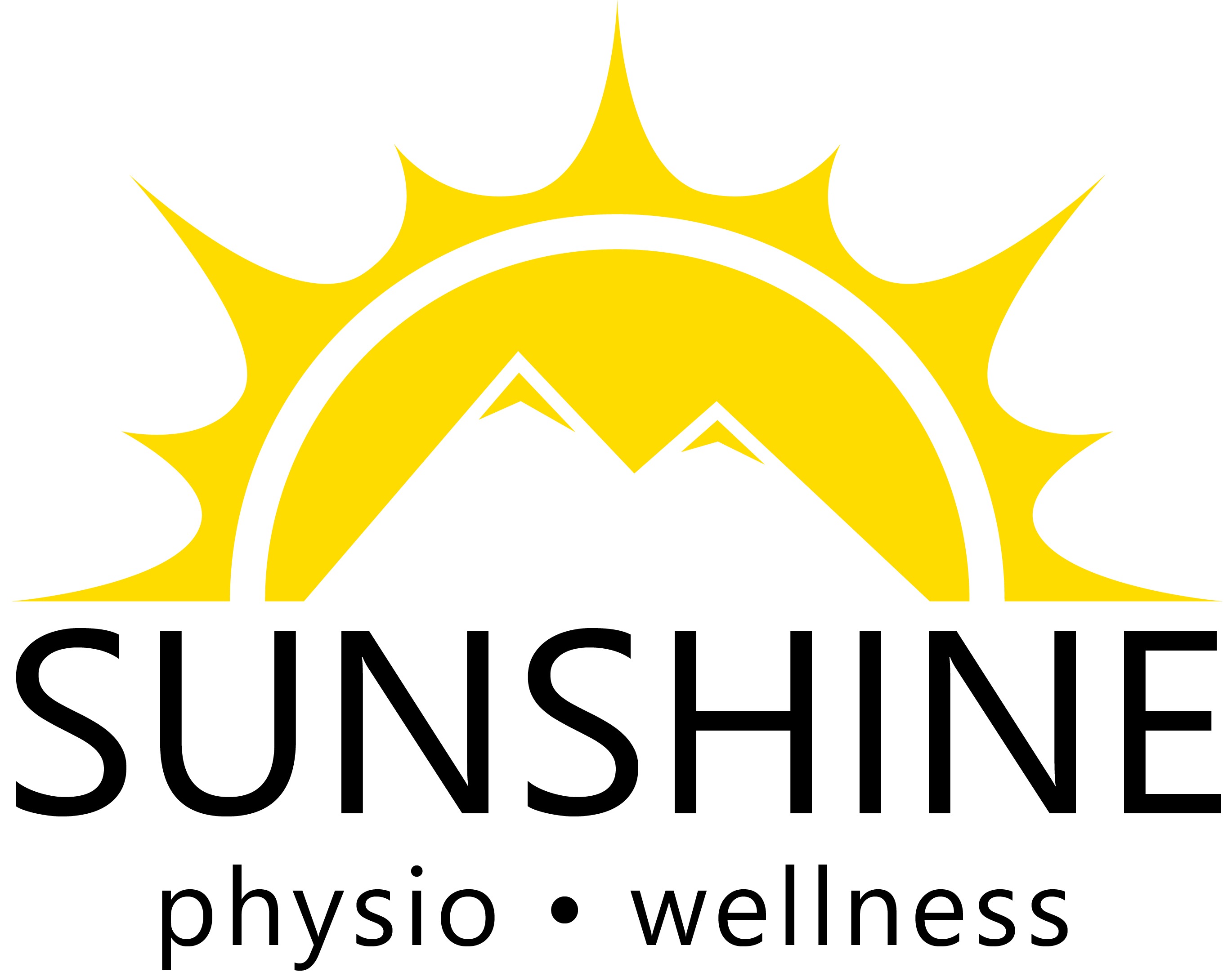 When you are injured, in pain, or things are not working right it can be overwhelming to try to find the BEST PHYSIO. Attending a physiotherapy clinic requires your time and your energy. At Sunshine Physiotherapy we strive for excellence because
we care
for you like family. We have been honored to treat Cochrane and the surrounding communities since 2005.
Our highly trained team of physiotherapists have extensive post graduate education, and we are constantly upgrading our skills by taking new courses, collaborating, and sharing with each other. We work
one on one in 45-minute sessions in private treatment rooms
. We have a gym space to show you exercises, correct them, modify them, and progress them. We help you understand your condition and the root causes. We know how to
keep you active
and come up with a
plan for recovery
and
preventing recurrance
based on your goals.
We at Sunshine Physiotherapy collaborate as very experienced team members and make appropriate referrals to our allied health care providers.
We treat all kind of conditions, such as sport injuries, low back pain, knee pain, shoulder pain, neck pain, disc herniations, headaches, whiplash, concussions, car accident injuries, pelvic floor weakness/pain, vestibular (dizziness), TMJ (jaw), osteoarthritis and osteoporosis.
In addition to physiotherapy, our clinic offerings include physiotherapy,
massage therapy
, IMS (Intramuscular Stimulation), medical acupuncture, manual therapy, movement training, safe exercise prescription, physio yoga core back classes and GLA:D classes for osteoarthritis for the knees and hips.
---
We would love to hear about your experience at Sunshine Physiotherapy.
Leave a Review