Celia Gjosund
DIP, PT, M.C.P.A, Certification in Orthopaedics, Osteoporosis, Osteoarthrities (GLA:D), Medical Accupuncture, Medical Accupuncture, GUNN IMS
Book with Celia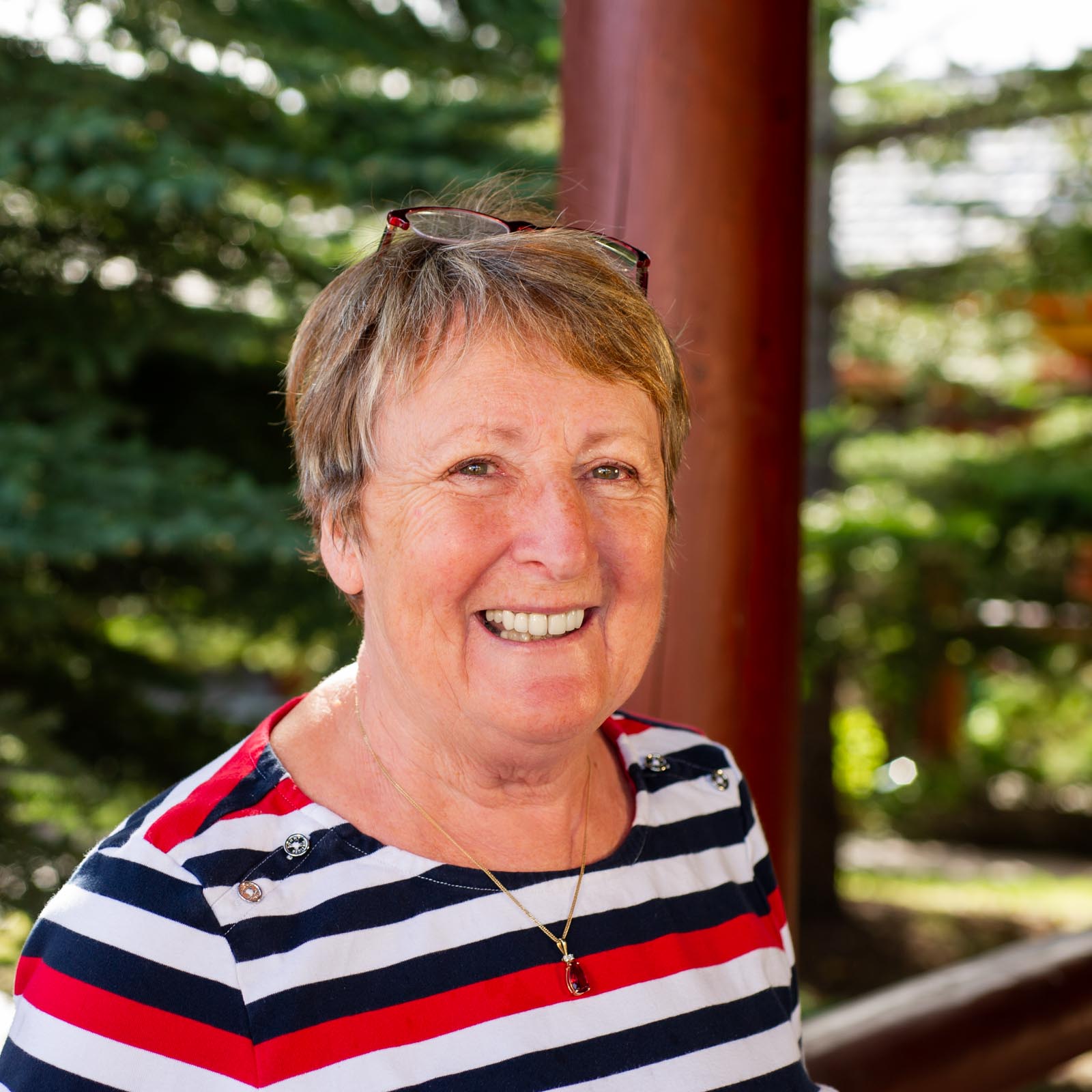 Celia loves all sports, she is a former field hockey, tennis and squash player and now is an avid golfer. She trained in England, and all her post-graduate work has been completed in Canada including: manual therapy, medical acupuncture, orthopedics, muscle energy and C. Gunn IMS.
​She worked in Fort McMurray for 20 years dealing with sports and industrial injuries helping clients to return to their activities.
Celia is a licensed teacher of the GLA:D program – an evidence based 8 week education and supervised exercise program developed in Denmark to treat hip and knee osteoarthritis – which she plans to run beginning in March 2018.
She enjoys treating old and young patients with concussion after a sports accident or a motor car accident, giving a varied exercise involving eye, concentration and movement. She has also done training in Vestibular and dizziness symptoms – these symptoms can be helped to enable you to return to the quality of life you deserve.