Trevor Anderson
MPthy, BPE, Biometric Dry Needling, Manual Therapy, Paedeatrics
Book with Trevor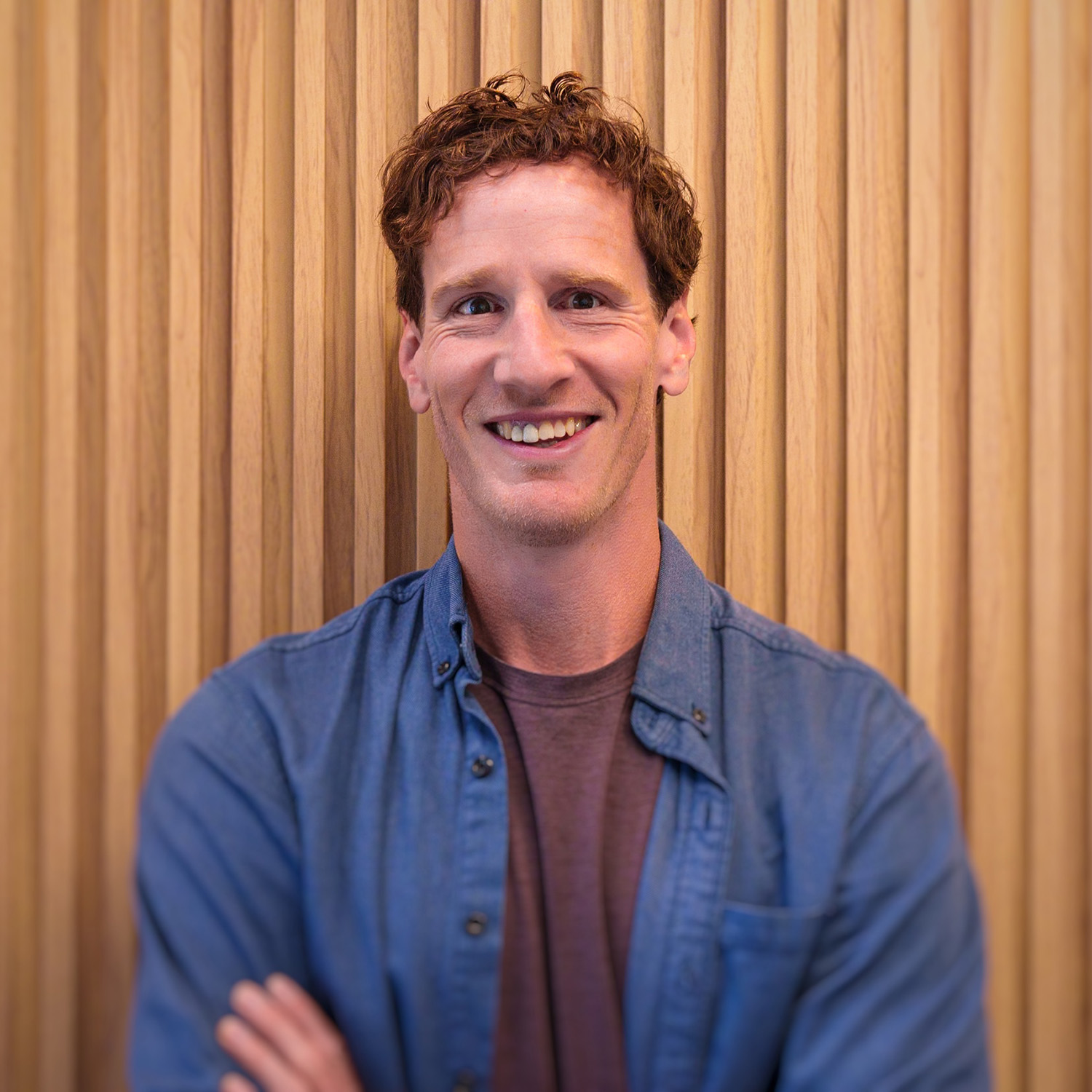 Growing up playing sport all year long, I had my fair share of injuries. I've pretty much-injured everybody part in one way or another. The moment that I realized I had an interest in rehab therapy was after sustaining my worst shoulder injury in hockey when I was 16. It was so painful, and I could hardly move my shoulder for a couple of months, but I worked hard, and I had a great therapist, Scott, who was a lot of fun and made me look forward to my appointments and promised me that if I could do five pushups, then I could go skiing that Christmas. When all was said and done, and I was ready for hockey again, Scott and I said goodbye, and I said: "hey, you know what? I might want your job."
Trevor completed his Bachelor of Physical Education in 2010 from the University of Alberta, followed by his Master of Physiotherapy from the University of Queensland in Brisbane, Australia, in 2013. Trevor has a diverse experience in Physiotherapy, initially working in private sports injury practices for many years but then transitioning on to the Stoney Nakoda First Nation, where he gained a great deal of experience in a trauma-informed approach. Most recently, Trevor has worked in the pediatric world, helping children with disabilities overcome and improve their physical function. Being Australian-trained means that Trevor has a strong background in manual therapy and has taken many professional development courses, including Dry Needling and Concussion management. He is excited to work at Sunshine Physiotherapy and looks forward to a broad array of clients he can assist with his expertise and experience!
Outside of work, you can find Trevor in the kitchen or enjoying the outdoors with his family; whether that is on skis, bike, or foot.