Physio Yoga
Sunshine Physiotherapy is proud and truly feels privileged in helping keep Cochrane and area healthy, active and pain-free no matter your physical limitations or abilities. You may be someone wanting to get more active in a safe way or enjoy the challenge of our more challenging classes. Many of our amazing team of Physio's participate in activities in Cochrane as well as offer classes at Sunshine Yoga. The physio classes offer you a physio receipt for your insurance as we teach you how to exercise safely based on the latest research in Sports Medicine. Our classes are for everyone from 11 to 100 !! Please call or email Sunshine physio with your questions. Space is limited and registration is required, there are NO drop ins.
There are also other amazing user groups in yoga and dance who also use the space where you will often see one of the physio's participating in, having fun and staying active. Please contact the user group directly with your questions as contact info is provided after their description.
Our Classes
---
by Denise Brochu
These classes are an excellent introduction to engaging the core in a safe environment of your body. They teach the foundation of breath, alignment, inner/outer core, and activation of global muscles.
---
by Celia Gjosund
GLA:D is a 6-week education and exercise program developed in Denmark for people with symptoms of knee or hip osteoarthritis. GLA:D Canada is an education and targeted neuromuscular exercise program developed in Denmark and has been shown to produce positive long term outcomes (1 year post program) in over 10,000 participants. Results from Denmark at one year follow-up include:
a 27% reduction in pain intensity
a 37% and 45% reduction in use of joint related pain medications for knee and hip OA participants respectively
20% of GLA:D participants with knee OA were on sick leave, compared to 30% at baseline
An over 30% increase in self-reported physical activity levels
---
by Celia Gjosund
This exercise is an easy, fun, low-impact and convenient way to increase the health benefits of walking. Poles improve balance and increase confidence during walking. Using poles improves posture, strengthens the abdominals, spinal erectors and latissimus dorsi, and increases lateral stability of the spine.
Instructors
---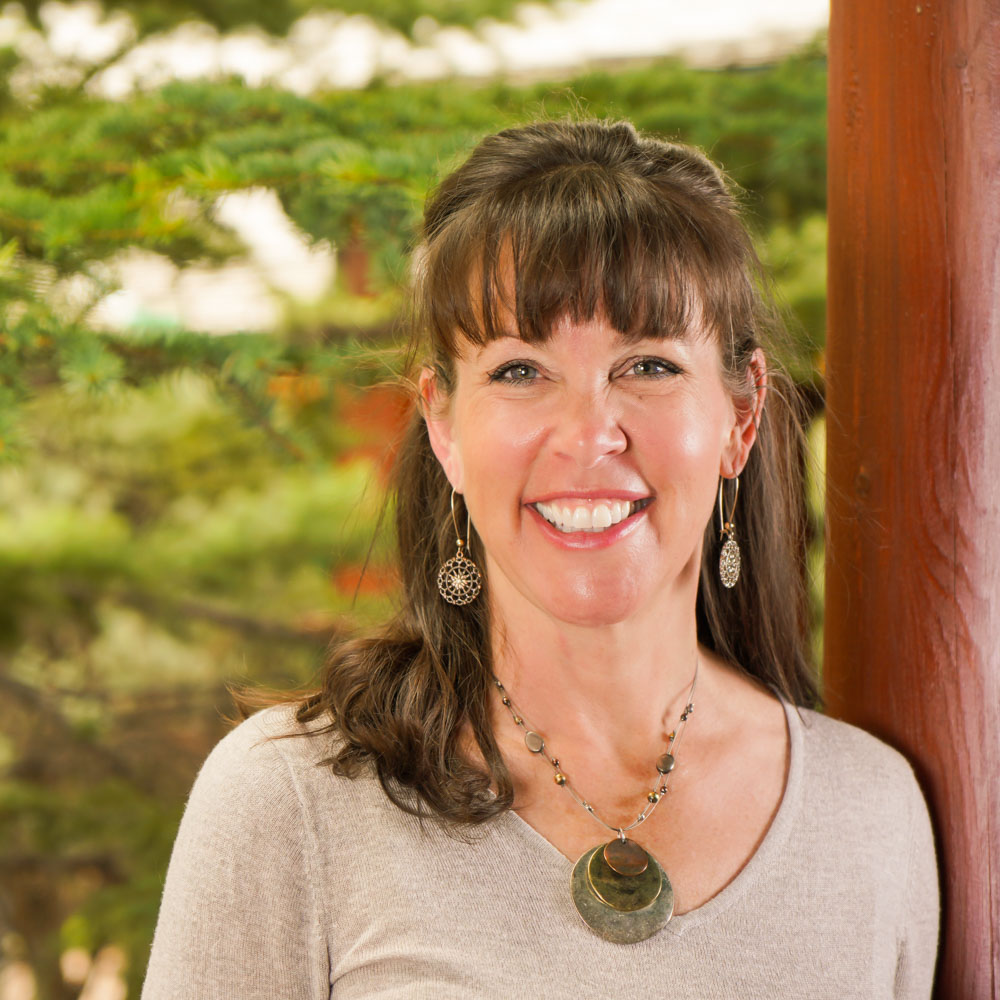 Denise Brochu
B.Sc.PT, B.Sc.P.E, M.C.P.A
Denise graduated from the University of Saskatchewan with a combined degree in physical therapy (1996) and physical education (1997).
Read Bio
---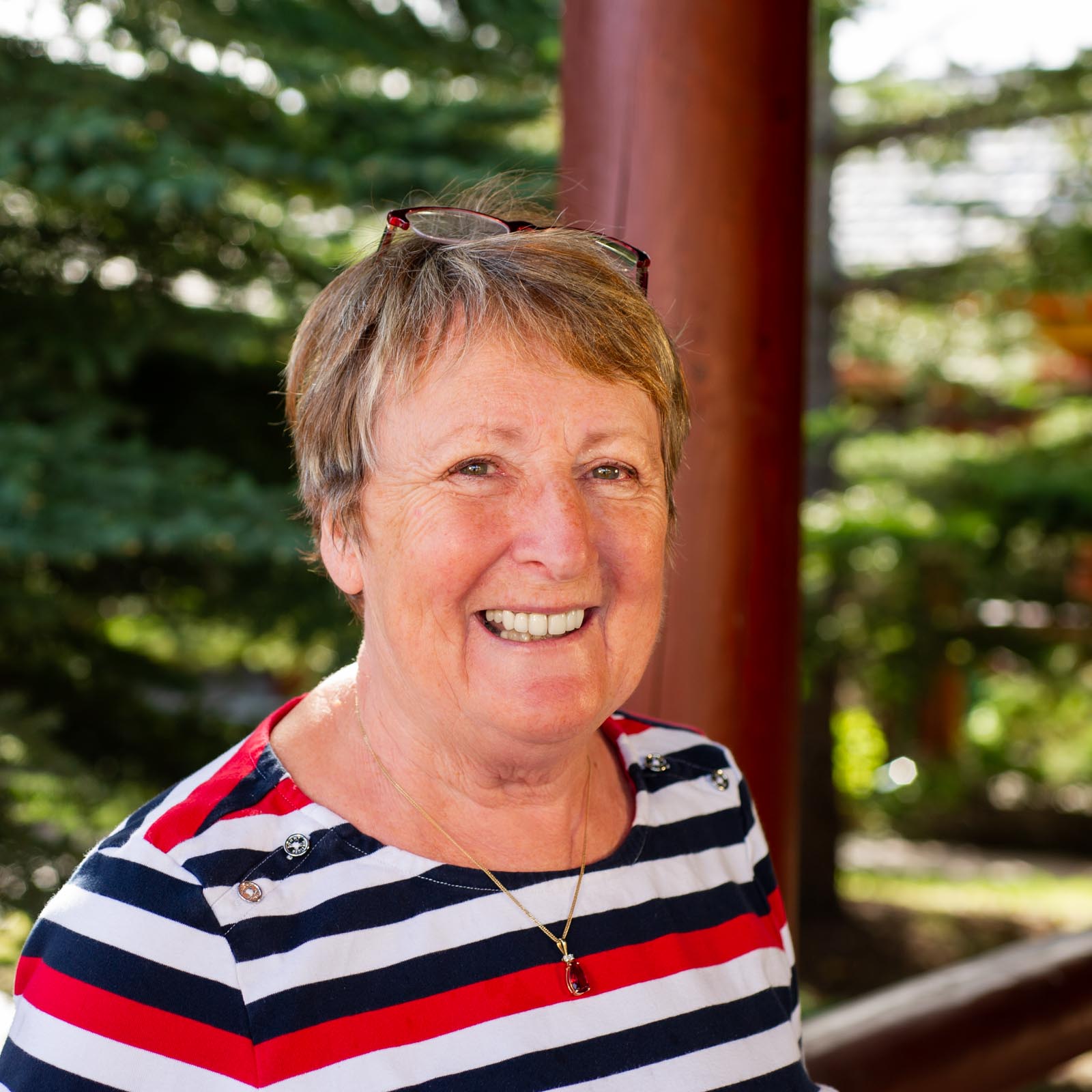 Celia Gjosund
Dip. P.T., M.C.P.A.
Celia loves all sports, she is a former field hockey, tennis and squash player and now is an avid golfer.
Read Bio
---
Location
Bay #5, 123- 2nd Ave. West, Cochrane, AB
Note: The Yoga studio is only open during class hours.