Motor Vehicle Accident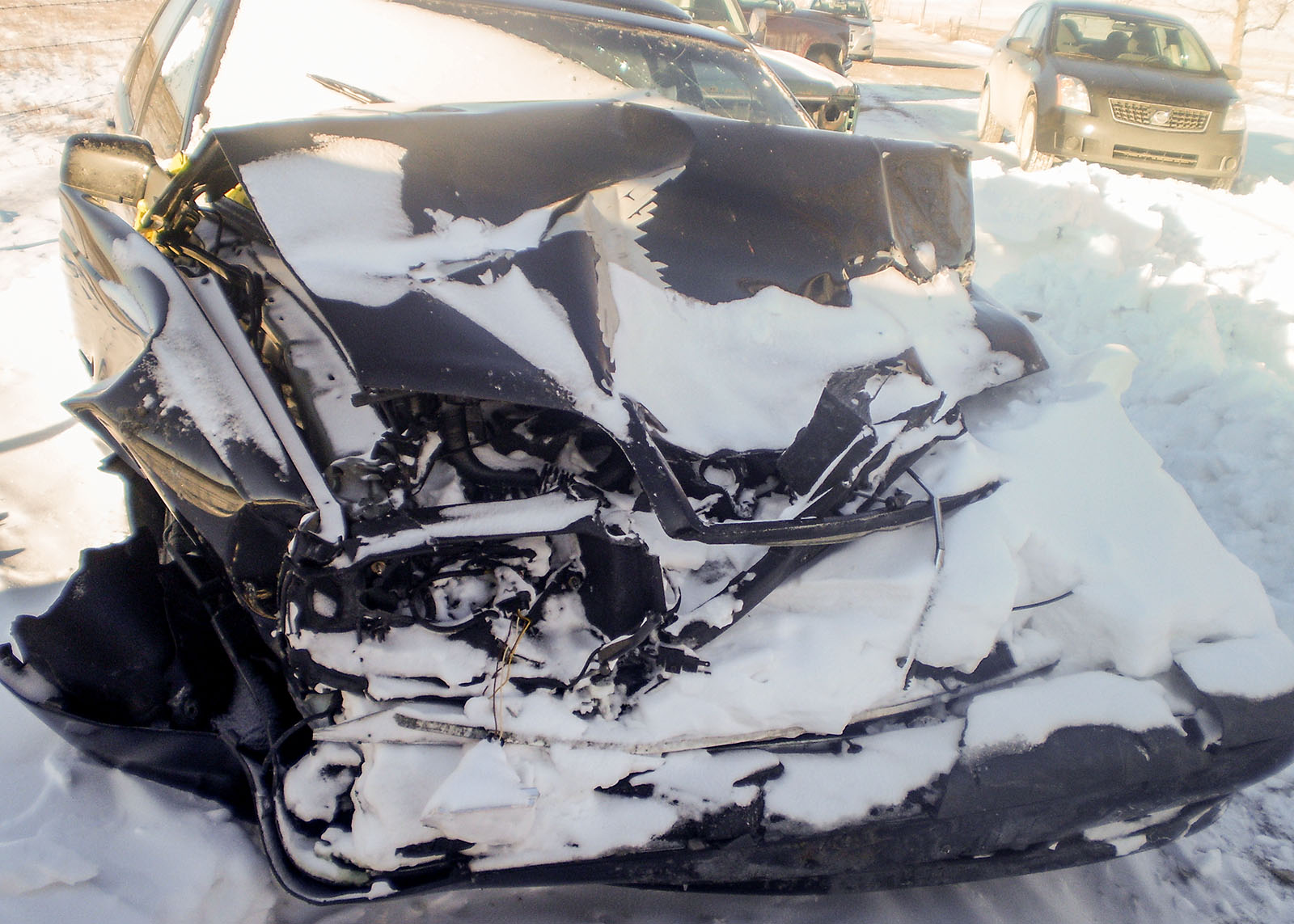 Motor vehicle accidents can be a minor fender-bender to a horrific highway crash. If you are sore or in pain, it's essential to seek care as soon as possible so your Physio at Sunshine can help diagnose and advocate with your goals in mind to help you achieve them. Some folks can have headaches, general soreness, whiplash, a concussion, pins and needles, broken bones, and even internal damage.
It can be an overwhelming and scary time dealing with pain, insurance companies, vehicle repairs, etc. We at Sunshine will help you navigate and advocate on your behalf, getting you back to a pain-free life and enjoying the things you love to do.