In-Home Physiotherapy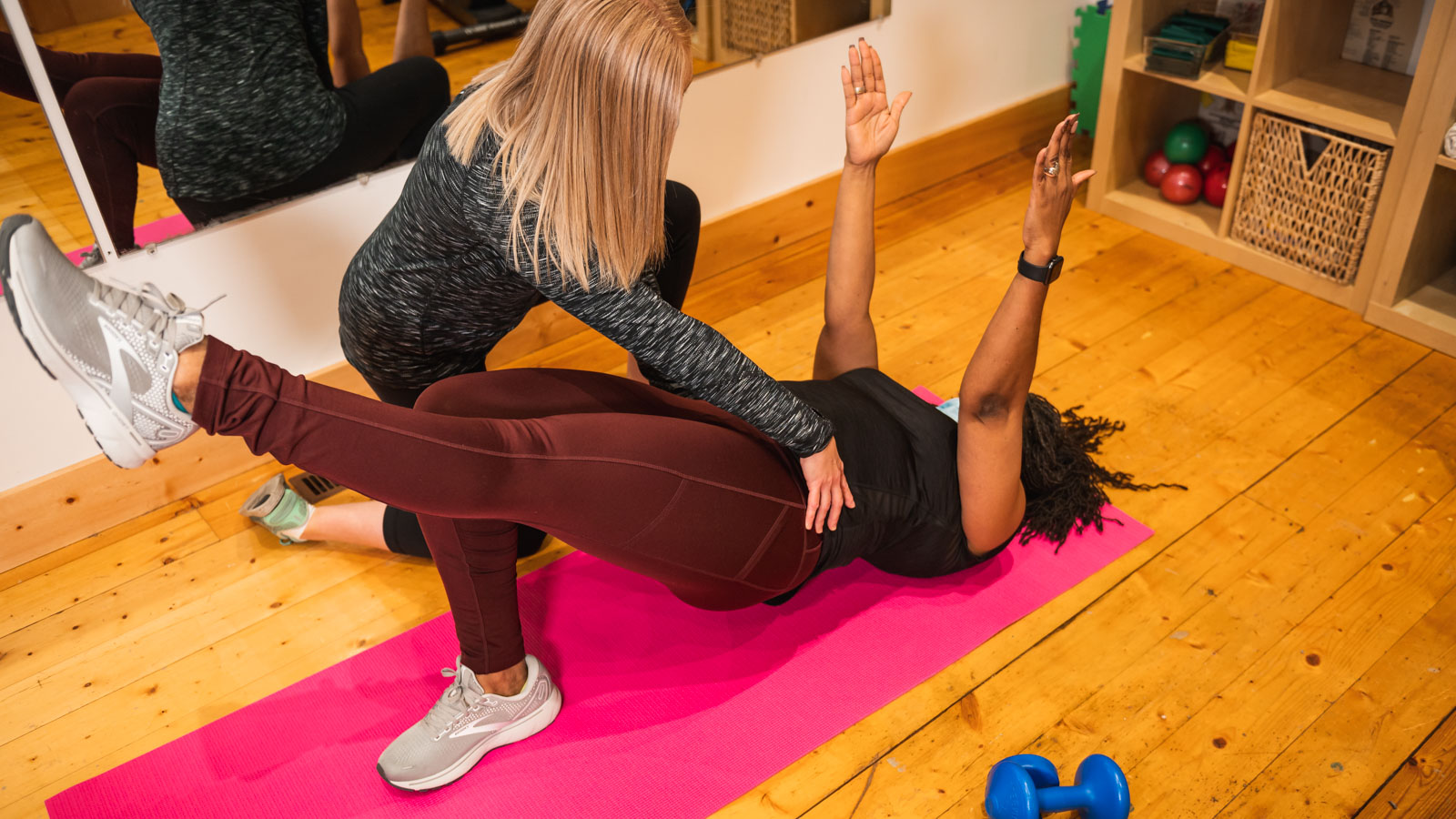 Sunshine Physiotherapy is thrilled to introduce our unique trial run for in-home physiotherapy.
Reclaim Your Vitality from the Comfort of Home
Personalized Strength Enhancement Tailored for You
Maintain Your Independence with Ease
Enjoy Safety and Convenience at Home
Expert Guidance, Delivered Right to Your Doorstep
Experience the transformative benefits of customized physiotherapy in the serene environment of your own space. Whether you aim to boost strength, enhance balance, potentially decrease pain, or sustain your independence as you age, our dedicated professionals are committed to assisting you in reaching your goals.
Don't allow mobility challenges to hinder your potential. Begin your journey to a healthier, more vibrant you by reserving your in-home physiotherapy session today. Your strength, your independence – your future.
This service cannot be booked online. Please call us to secure your spot now!
403.981.1991