Team Approach
At Sunshine Physiotherapy and Sports Rehabilitation we have a group of highly trained physiotherapist's. We are constantly taking new courses, collaborating and sharing with one another to help you get the best possible outcome. We not only work with your family Dr. but we may also collaborate with a combination of Sports Medicine Doctor's, Orthopaedic Surgeon's, Chronic Pain Specialist's, Gynaecologist's, Midwives, Naturopath's, Dietitian's, and Psychologist's. When it's appropriate, your trusted Team Sunshine Physio will refer out; if it's in your best interest and with your consent.
Read More on the following services:
What We Do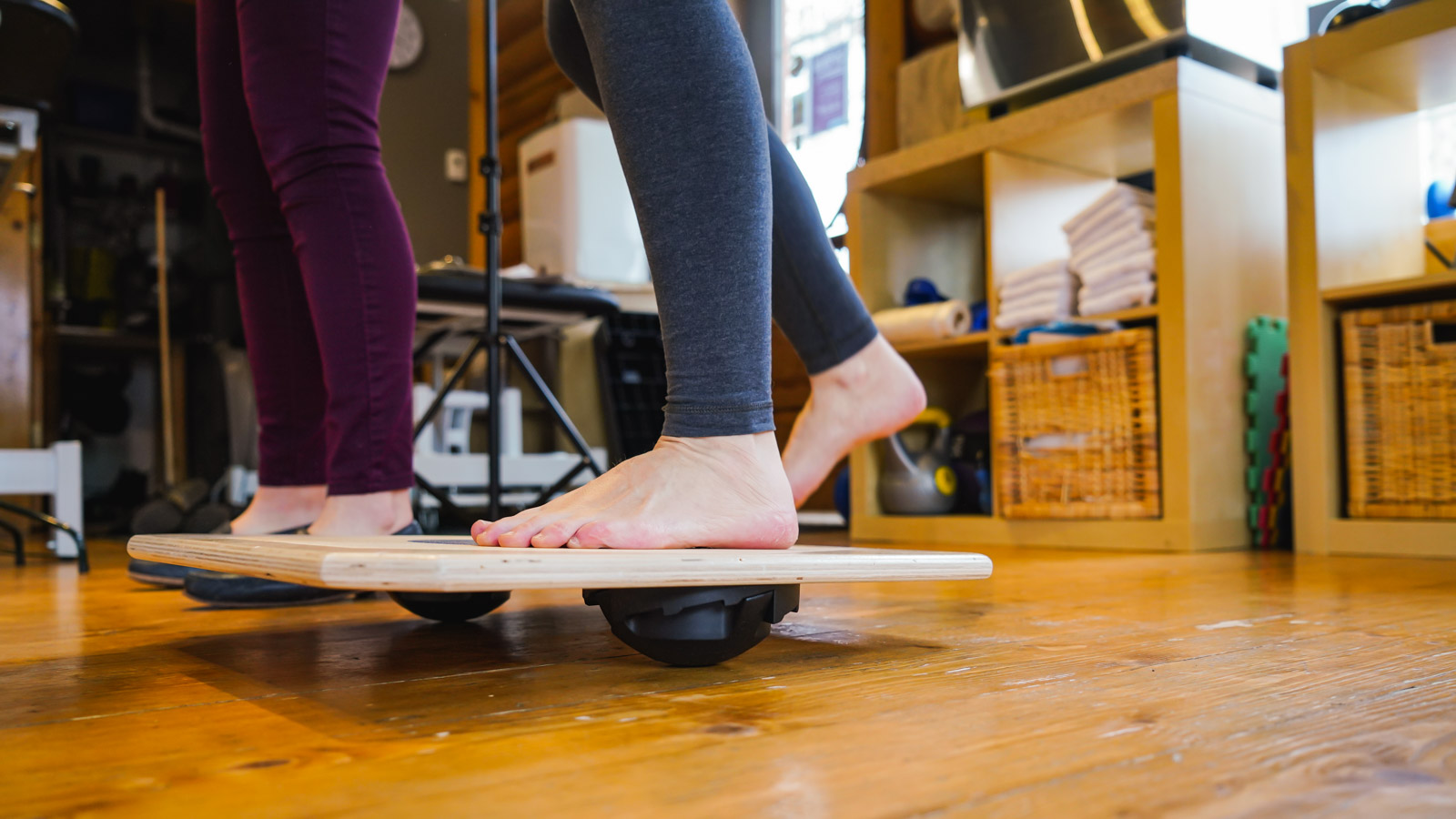 Acupuncture
Assessments
Bracing
Chronic Pain
Concussion
Core Stabilization
Exercise Prescription
Incontinence for men and women
Intramuscular Stimulation (IMS)
K-taping
Manual/Manipulative Therapy
Massage Therapy
Medical Legal Reports
Neck, Back and Jaw Pain
Orthotics
Pediatrics
Pelvic floor pain for men and women
Physiotherapy
Sports Medicine & Sports Physiotherapy
Sprains and Strains
Twisted Ankles and Knees
Vestibular, Vertigo and Post Concussion
Women's Health Issues
*Please note, we do not do WCB claims or Alberta Health post-surgical visits.
Most insurance plans cover Physical Therapy, Acupuncture, and Massage Therapy. You may submit your receipt to your insurance company for reimbursement. Please refer to your individual plan to determine the amount of funding available to you and your family.
---
Cancellation Policy
Our clinic prides itself on providing quality patient care. Due to lengthy waiting periods for an appointment, a late cancellation or not showing on appointment day prevents other patients from the benefits of our services.
We require 24 hours notice for cancellation of your appointment. FAILURE TO FOLLOW OUR CANCELLATION POLICY OR FAILURE TO ATTEND YOUR TREATMENT WILL RESULT IN A CANCELLATION FEE directly billed to you, and no further appointments will be booked until payment is received.
Please understand that other patients are waiting for an appointment and if you can give us enough notice when you are not able to make the appointment booked, it will be given to a patient waiting to see the Physical Therapist to help shorten the waiting times.
Thank you for your co-operation.