Denise Brochu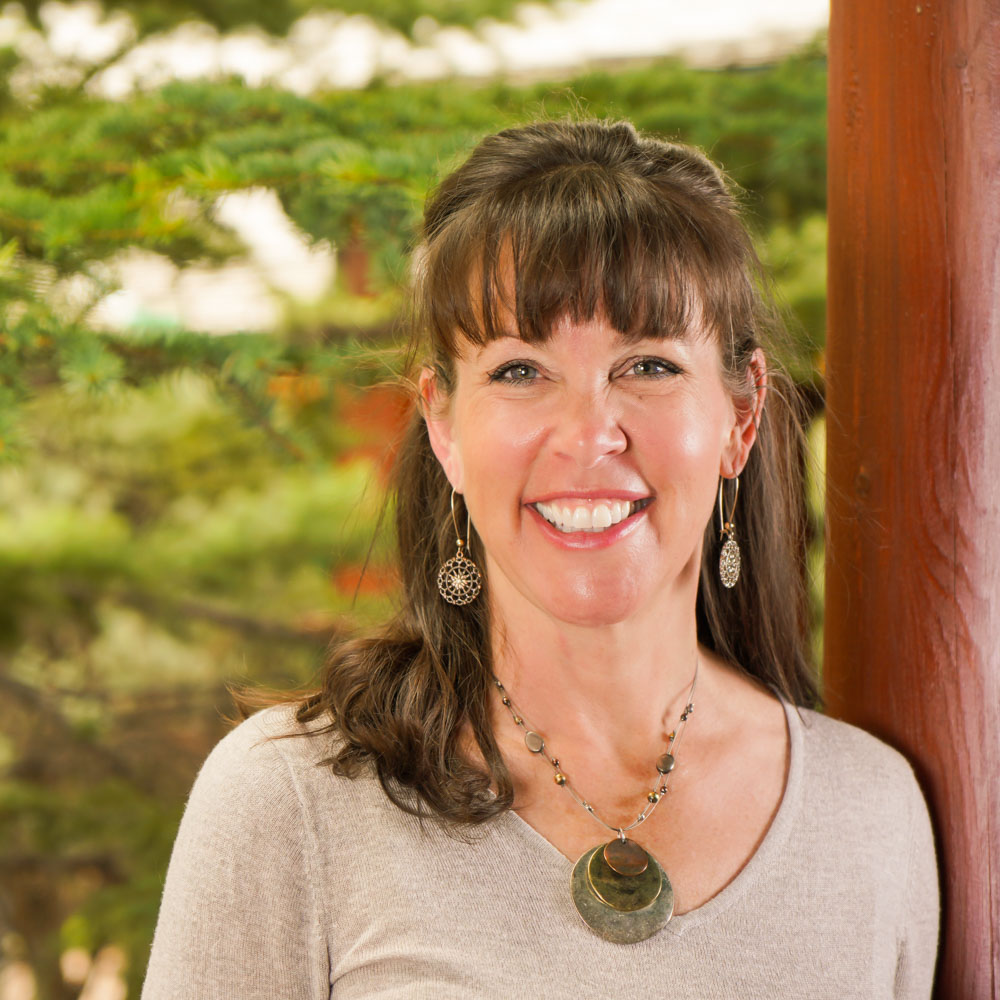 B.Sc.PT, B.Sc.P.E., M.C.P.A., Clinic Owner, Physical Therapist, Diploma in Sport Physical Therapy, Kinesiologist, Massage Therapist, Post Graduate Certificates in Orthopedics, Medical Acupuncture, GUNN IMS, Women's Health, Core Teacher, International Federation of Sport Physical Therapy
Denise knew she wanted to be a physiotherapist since high school. She has been passionate about her career ever since.
She believes that the patient is best served through collaboration with sports medicine doctors, orthopedic surgeons, family doctors and other allied health providers.
She obtained her combined physical therapy/physical education degrees from the University of Saskatchewan in 1996/1997. Denise worked in Saskatoon and then in Calgary at the Lindsay Park/Talisman Centre where she treated recreational athletes, National athletes and Pro athletes. At Sunshine Physio she continues to treat this array of athletes.
Denise has also worked in the school setting with children with disabilities and paediatrics offering early intervention and treatment. She no longer goes into the school setting, however routinely treats babies for tortocollis (head shape deformities) and paediatric neuromuscular issues.
The majority of her early career was in the sports setting. This included working with local, National and International teams. The highlight of those experiences was traveling as the team physio for the Canadian Men's Rugby Team to Ireland.
Denise has taken her levels and competency exams in Orthopaedics. She has passed the oral and written component of the Manual and Manipulative therapy (Part A) from the Canadian Academy of Manipulative Therapy.
Denise has been involved in pursuing a level of excellence for her dear patients. In 1996, she obtained her Advanced Massage Therapy, in 1997 achieved her Personal Fitness and Lifestyle consultant, and in 2010 received her Diploma in Sports Physical Therapy. The diploma in sport medicine is the highest level awarded. This takes years of studying, course work and hands on work. She obtained perfect marks: presently there are a little over 100 physiotherapists across Canada with this level of distinction. She maintains this distinguished designation with continued required course and field work.
Denise suffered from a persistent, nagging pain for a couple of years in her right ovary. She found tremendous relief from Traditional Chinese Medicine, so in 2000 went to the University of Alberta to receive that designation from the renowned Dr. Steven Aung. In 2007 she took further courses in the use of acupuncture needles and obtained GUNN IMS (Intramuscular Stimulation).
After the birth of two large babies (10 pounds each), Denise took a variety of courses in women's health to treat pelvic floor weakness, incontinence and pain (2004 - 2014). She has taken numerous courses to help females stay active and prevent pelvic floor issues such as incontinence and prolapses. She has expanded that knowledge to help men as well who have issues with prostate cancer and pelvic floor pain (2014).
In 2010 Denise was in a massive head on collision on the highway where she suffered numerous injuries, including fracturing (breaking) her back, foot, numerous torn ligaments, and suffering a serious concussion. She loves treating chronic pain of the spine. She has successfully returned to an active lifestyle through excellent physio, sports medicine and yoga. She loves working with a multidisciplinary team like she had, to provide an appropriate solution to ongoing musculoskeletal problems, which may involve providing referral for prolotherapy evaluation/treatment, or interventional radiology procedures; as well as providing physiotherapy management before, during and after such procedures. As well, she firmly believes in an active home exercise program or coming to her numerous classes that she offers if more guidance is needed or to ensure doing the exercises in a safe manner.
She has developed a personal interest in treatment of concussions and has taken numerous courses in the evaluation and treatment of concussions over her entire career. As research and treatment has changed dramatically over the course of her career, she continues to take courses to stay on the leading edge of what is new to help her dear patients.
She shares her passion for physio, sports medicine, energy medicine and yoga at the clinic and through the numerous classes she offers. The Core Yoga classes are designed to bridge the gap between physio treatments and to return to an active, pain free lifestyle. She has been teaching classes on and off for over 30 years, changing and enhancing them as she develops as a student and teacher. See her yoga bio and class info for more information.