Physiotherapy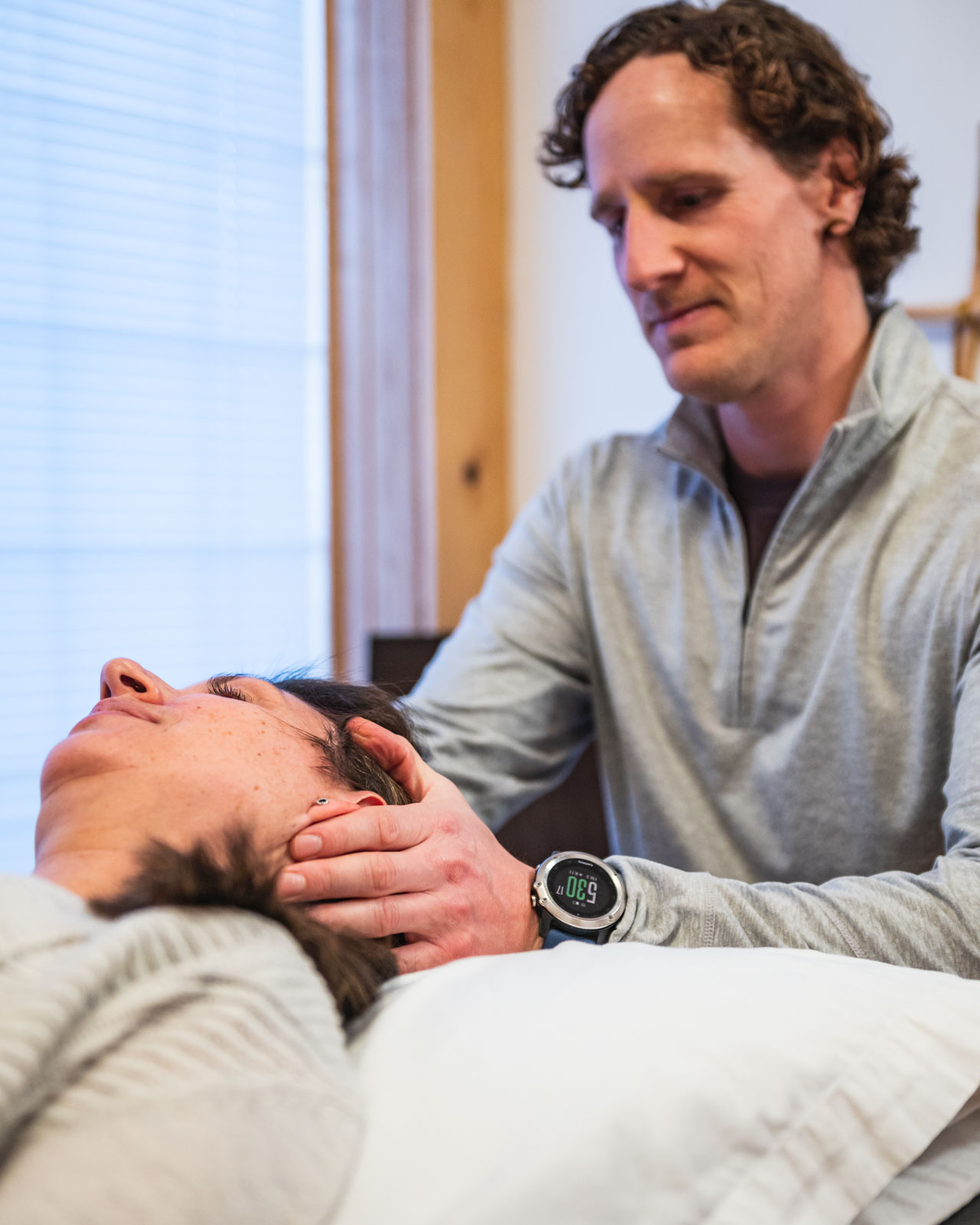 Physiotherapy is a regulated health profession that fills a unique and vital role in our health care system. Physiotherapists work with individuals of all ages to break down the barriers of proper physical function. As experts in their field, physiotherapists specialize in eliminating pain and physical limitations that arise from a wide variety of common injuries and conditions. These include:
Acute and chronic musculoskeletal injuries
Repetitive strain injuries
Spinal conditions
Nerve impingements
Chronic pain
Postural dysfunction
Neurological injury or condition such as stroke or Multiple Sclerosis
Womens health / Incontinence issues
Physiotherapy is available through private clinics, and is included under most extended health benefit plans.