Chelsey Hulowski
B.Sc.P.T., C.A.F.C.I, GUNN IMS, Orthopaedics, Medical Acupuncture
Book with Chelsey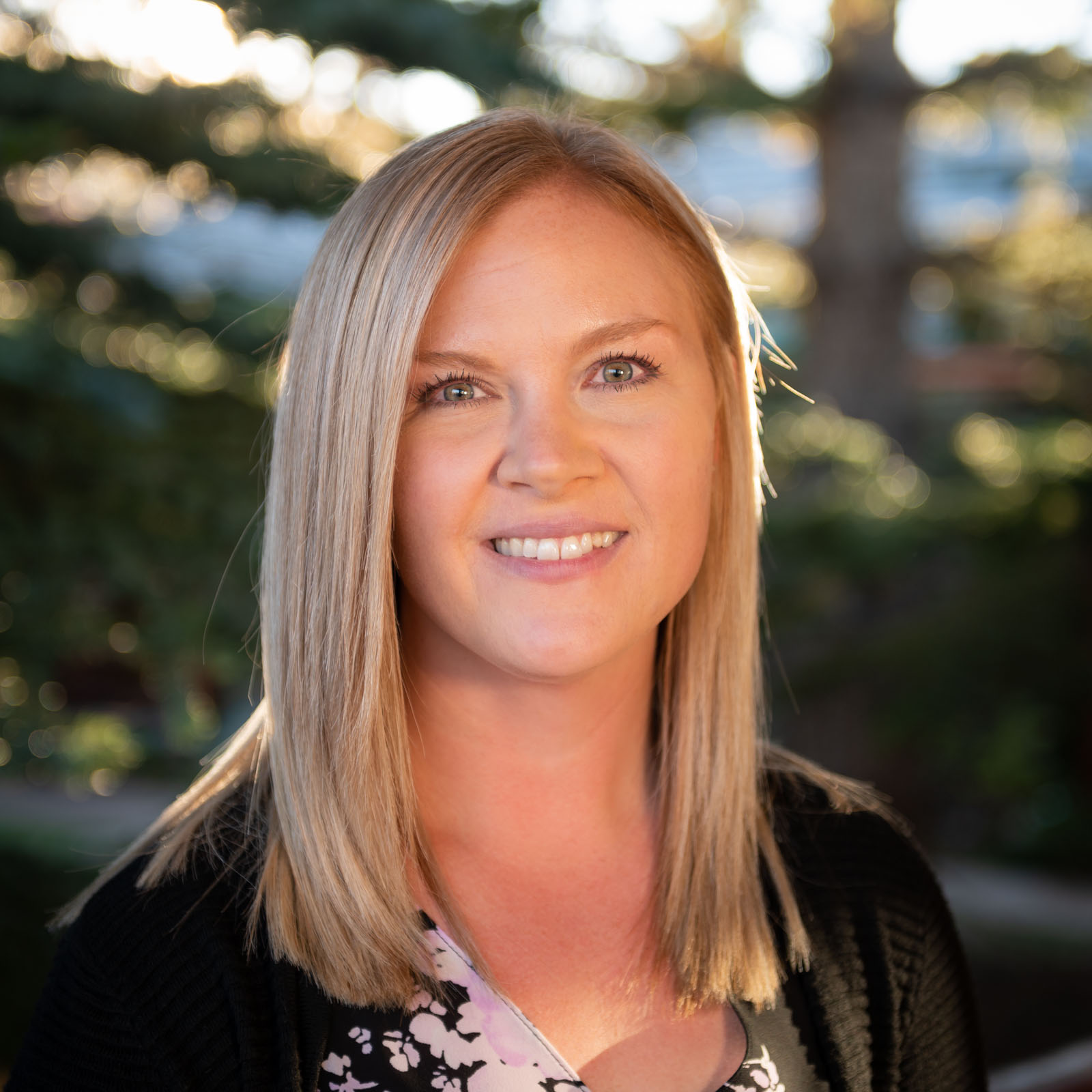 Chelsey graduated from the University of Saskatchewan in 2007 with her Bachelor of Science in Physical Therapy with distinction. Before joining the Sunshine team she worked in a variety of private practice physiotherapy clinics in Ontario, Saskatchewan, British Columbia and Calgary.
Always eager to learn and expand her skill set to better help her patients, Chelsey has completed several post-graduate manual therapy courses, a kinesiotaping course, and is certified in medical acupuncture (CAFCI) and intramuscular stimulation (Gunn IMS). She has also completed training in vestibular physiotherapy to treat dizziness and vertigo, as well as pelvic floor physiotherapy to treat urinary incontinence in women.
She enjoys working with a variety of patient populations and conditions, and believes in working with her patients to come up with a treatment plan to meet their specific needs and goals, whether it be running a marathon or walking a block pain-free. Chelsey believes in taking a well-rounded approach towards treatment, incorporating a combination of manual therapy techniques, patient education, exercise prescription, and therapeutic modalities such as medical acupuncture and/or IMS.
Outside of the clinic, Chelsey enjoys working out, getting out to the mountains, and spending time with friends, family and her puppy.