Lhenie Flora
Office Manager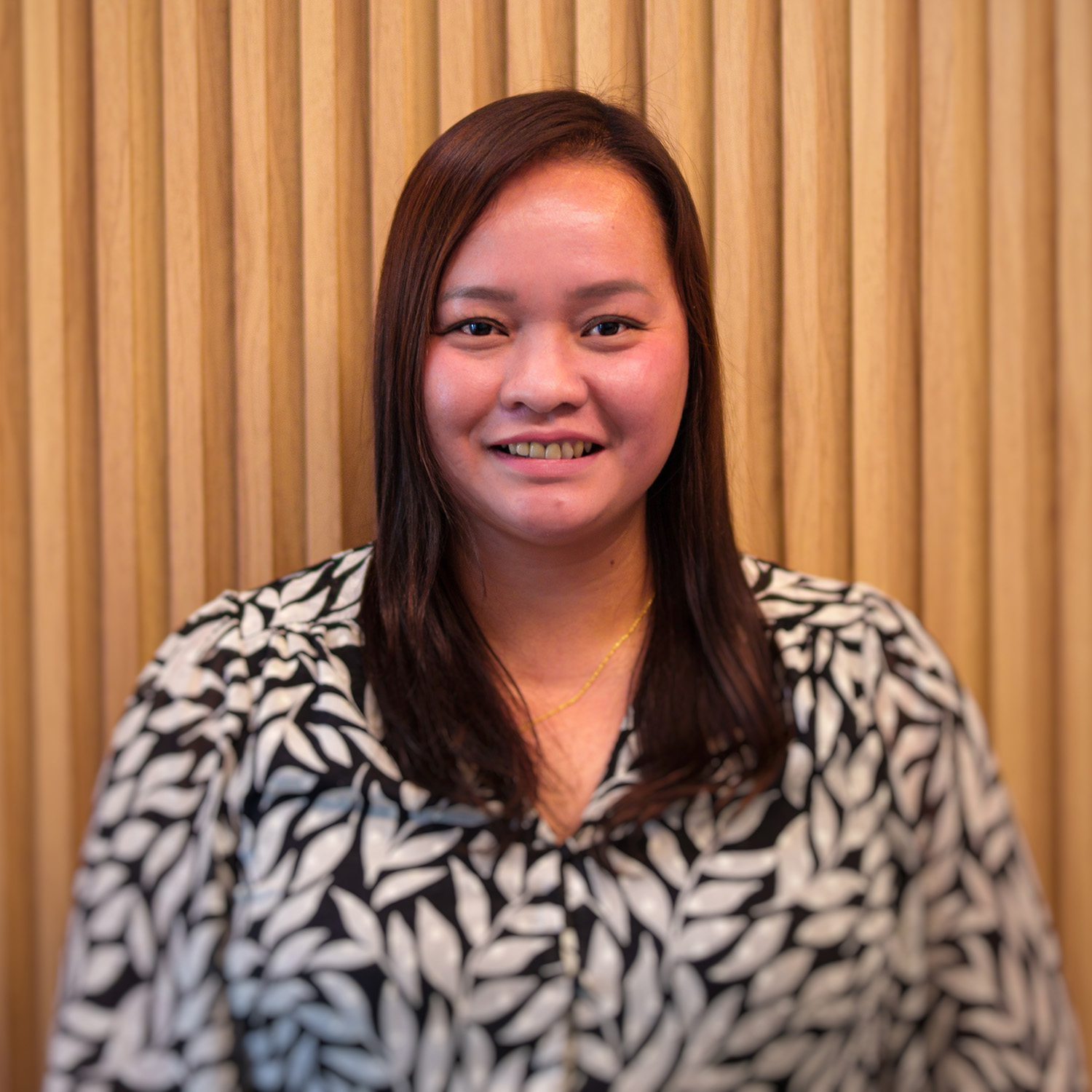 Lhenie is a recent addition to the Sunshine Physiotherapy team, taking the Office Manager role, she brings with her a wealth of experience and a warm, welcoming spirit. Hailing from a different corner of the world, she embarked on a new journey to Canada with her husband, embracing the opportunities and adventures that come with it.
With a professional background spanning over 15 years in both the financial services and customer service sectors, Lhenie is well-versed in helping clients and providing excellent service. In her free time, she really enjoys traveling and trying out new recipes in the kitchen.
Lhenie presence at Sunshine not only enriches the team but also contributes a diverse and vibrant perspective to the Canadian community. Her enthusiasm for her new journey is palpable, and she looks forward to making a positive impact at Sunshine Physiotherapy.