Bella Salazar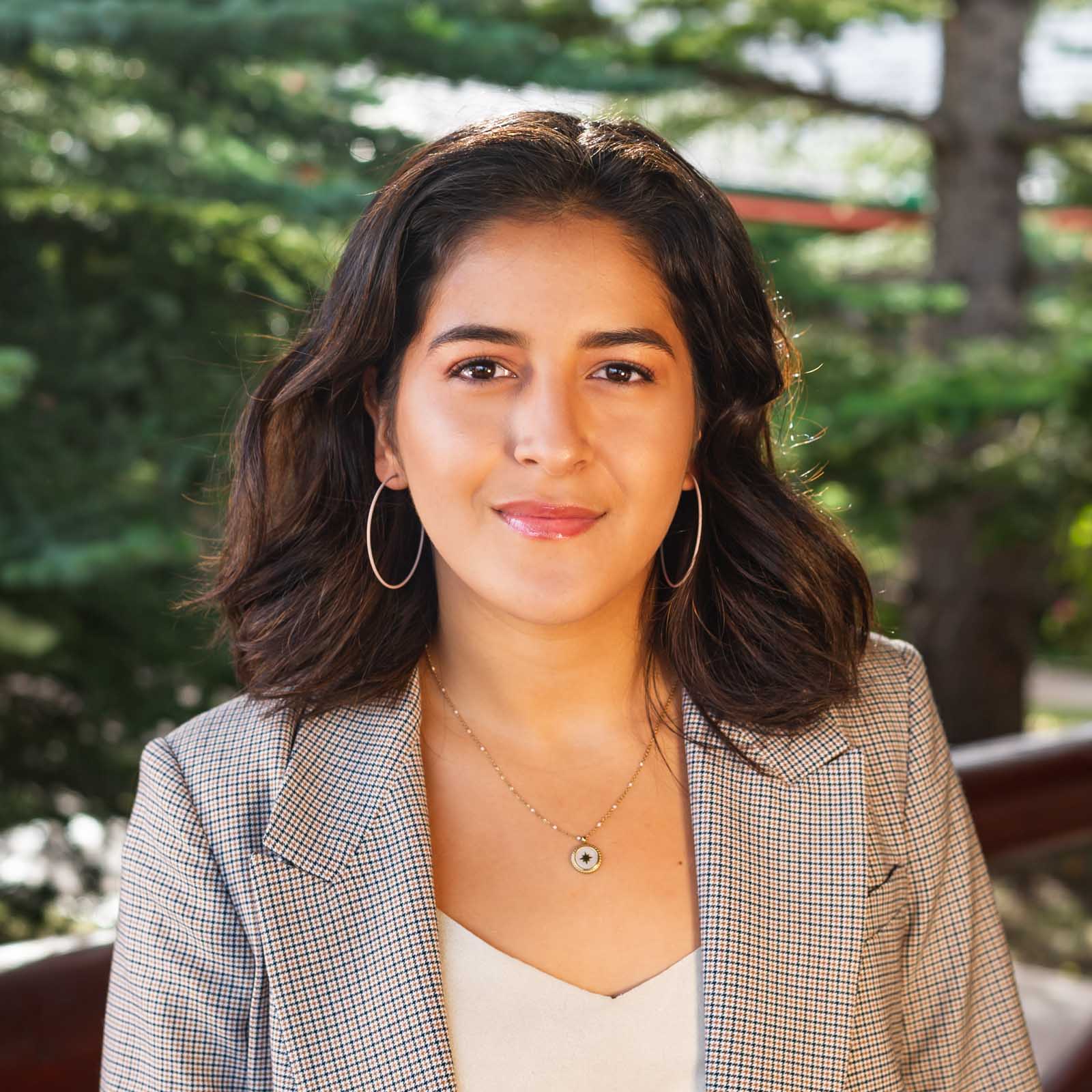 Bella is the newest edition to our Sunshine family. She began as an intern, shadowing our physiotherapists early this year. Her passion for sports and helping others allows for our clients to receive the best care, both inside and outside of our treatment rooms.
As a rugby athlete for many years, she understands pain and injury from first hand experience, and recognized the importance of rehabilitation and physiotherapists during her short lived career. Concussions and other trauma injuries in Rugby forced her to retire early on, but that only motivated her.
She is currently pursuing a degree in Kinesiology and Law and Society, a career in which she aspires to establish legal advice and implement policy changes around injury and risk management within sport organizations. Bella has been accepted into a law exchange program at the University of Trento in Italy.
She enjoys hiking, learning new languages, and meeting new people.
Welcome Bella!