Sabrina Boot
Office Administrator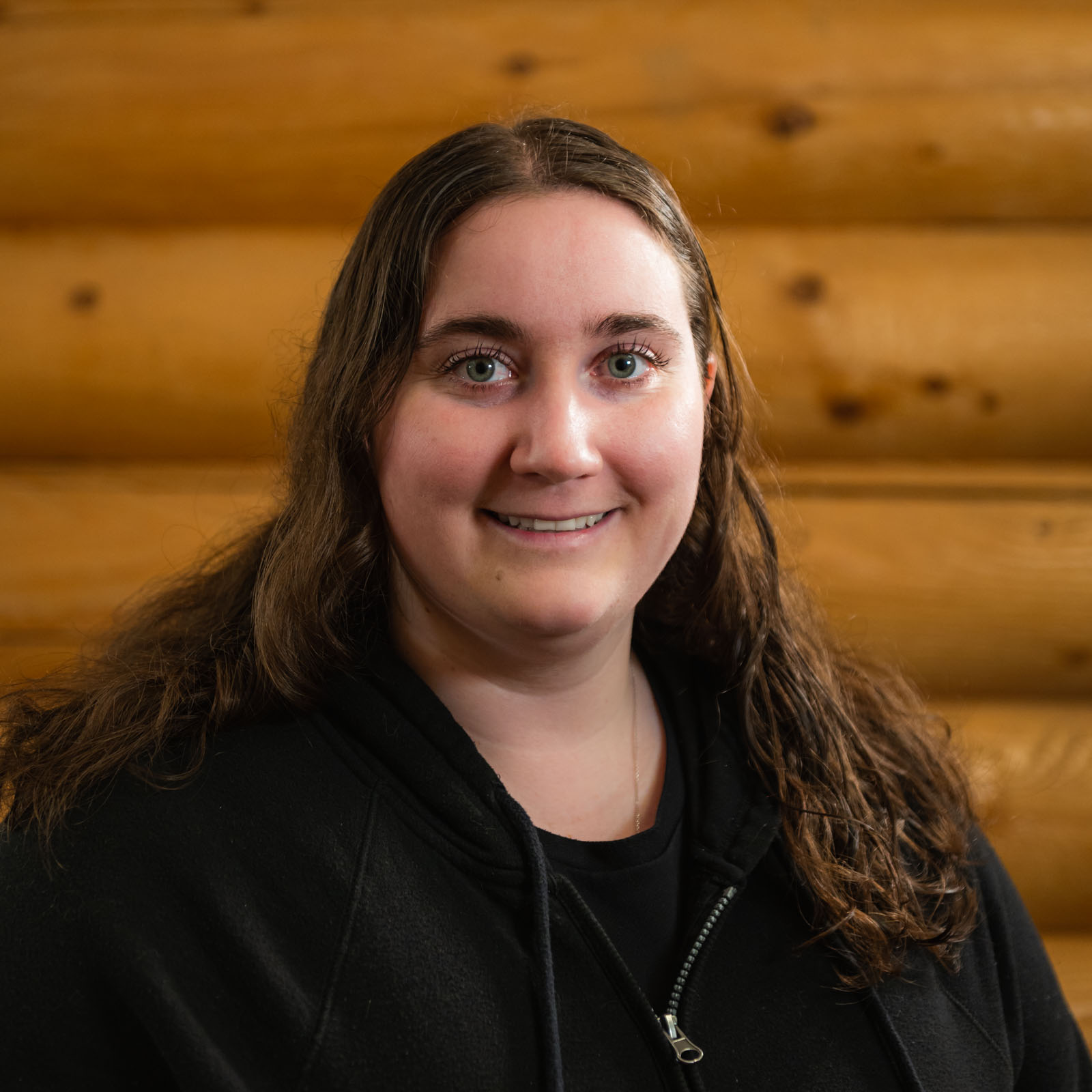 Sabrina Boot is one of the smiling faces you will see when you enter our clinic here at Sunshine Physiotherapy. She will greet you upon arrival and help with any administrative questions.
Sabrina is also a recent graduate from the University of Lethbridge with a Bachelor of Arts and Science and a double major in kinesiology and psychology.
She loves spending time outdoors whether it be playing slow-pitch or skiing. She is newly Married and excited about what the future holds for her.