Jeannine Millan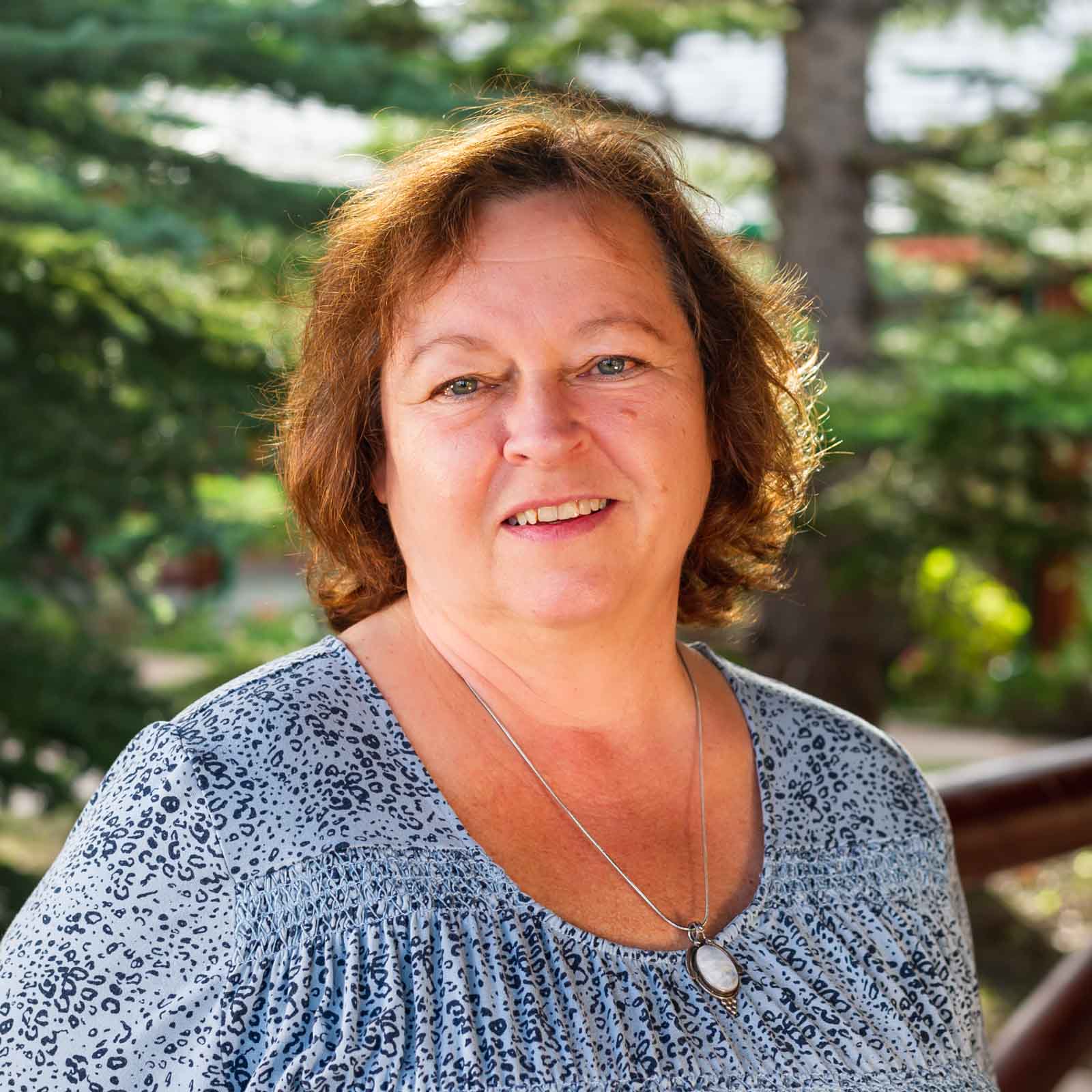 Registered Massage Therapist, Certified Aromatologist, Usui Reiki Master and Pre and Post Natal massage
Jeannine graduated from Foothills College of Massage Therapy in 2000 with her Therapeutic Massage Therapy certificate. She has since mastered several other techniques including, Pre and Post Natal Massage, Cranial Sacral Level One.
Within the past 20 years Jeannine complimented her interest in Aromatherapy and essential oil benefits with a certification as an Aromatologist in 2004. She began in 1999 her Energy work training with Usui Reiki all levels and Karuna style as well. Since then has taken Quantum Healing Heart Techniques more recently in 2020. Within the Reiki community Jeannine has trained over 400 people for Usui Reiki in various levels.
Jeannine enjoys combining all areas of her expertise and personalize those modalities to fit her clients where appropriate and accepted. Having an experienced hand in several modalities makes Jeannine a therapist with excellent hands on skills combined with the added knowledge and interpretation of the energy work using essential oils.
When Jeannine is not committed to her work she loves being in nature for a walk, yoga or aquasizing at the local pool.