Jane Armstrong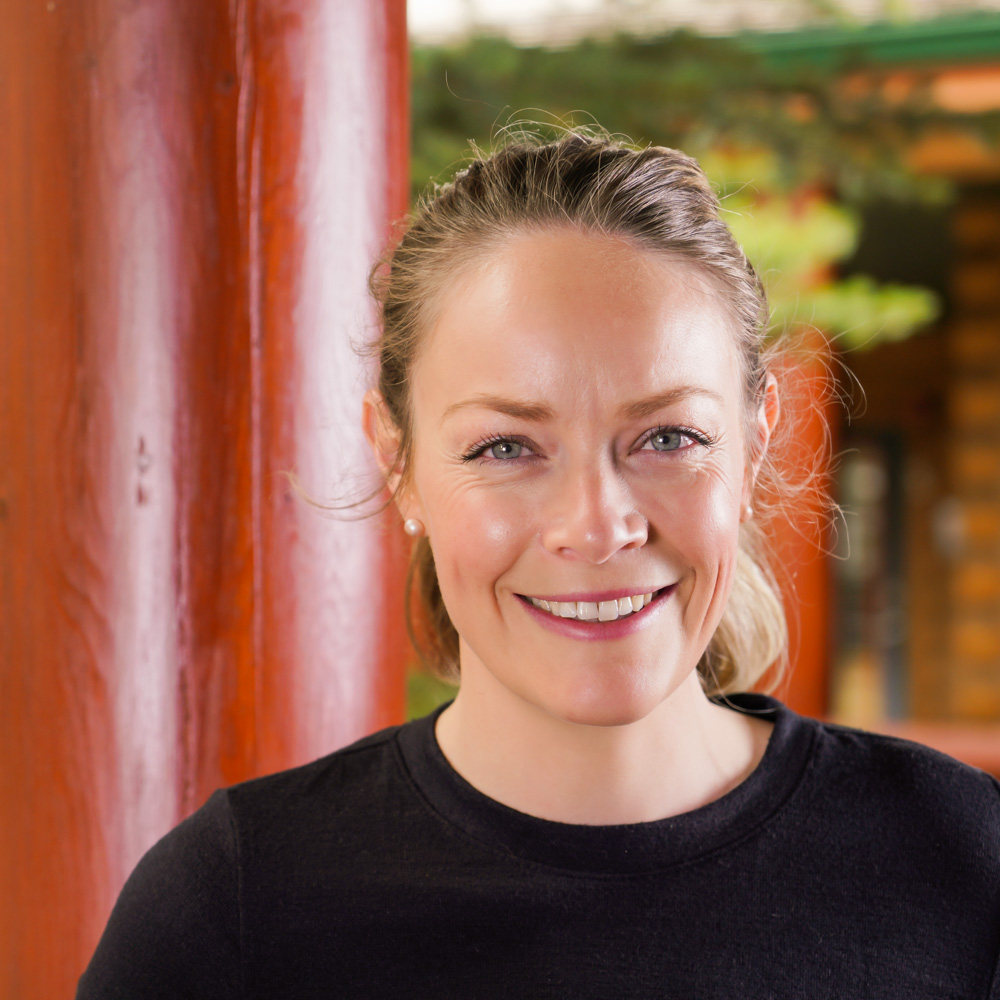 MScPT, BSc (Hons) Physiol. Sport Sci
Jane graduated with a Master of Science in Physiotherapy from Glasgow Caledonian University and holds a BSc Honors in Physiology and Sports Science from the University of Glasgow. The latter included the study of elite performance and physiological adaptations to exercise, focusing on the cardio-respiratory and musculoskeletal systems.
In 2012, Jane moved from Scotland to Calgary, and more recently Cochrane due to her love of the mountains and country life. Jane's goal is to provide her patients with the knowledge and tools that will enable them to realize their health goals. Post graduation Jane has completed her training in: Acupuncture, Functional Dry Needling (IMS), Kinesiotaping, Myofascial Release and Injury Prevention in Runners. Her work in a private practice setting has provided her with a broad range of experience, including treatment and coaching of motor vehicle accident and sport therapy clients. She aims to further her manual therapy skills and continue to pursue her interest in running injuries. Jane particularly enjoys treating runners (from recreational to elite) and equestrian athletes.
Growing up in a small rural community in Scotland, Jane was competitive in equestrian sports including Show Jumping and Eventing, and is now enjoying the opportunity to pursue her keen interest in skiing.