Robyn Holloway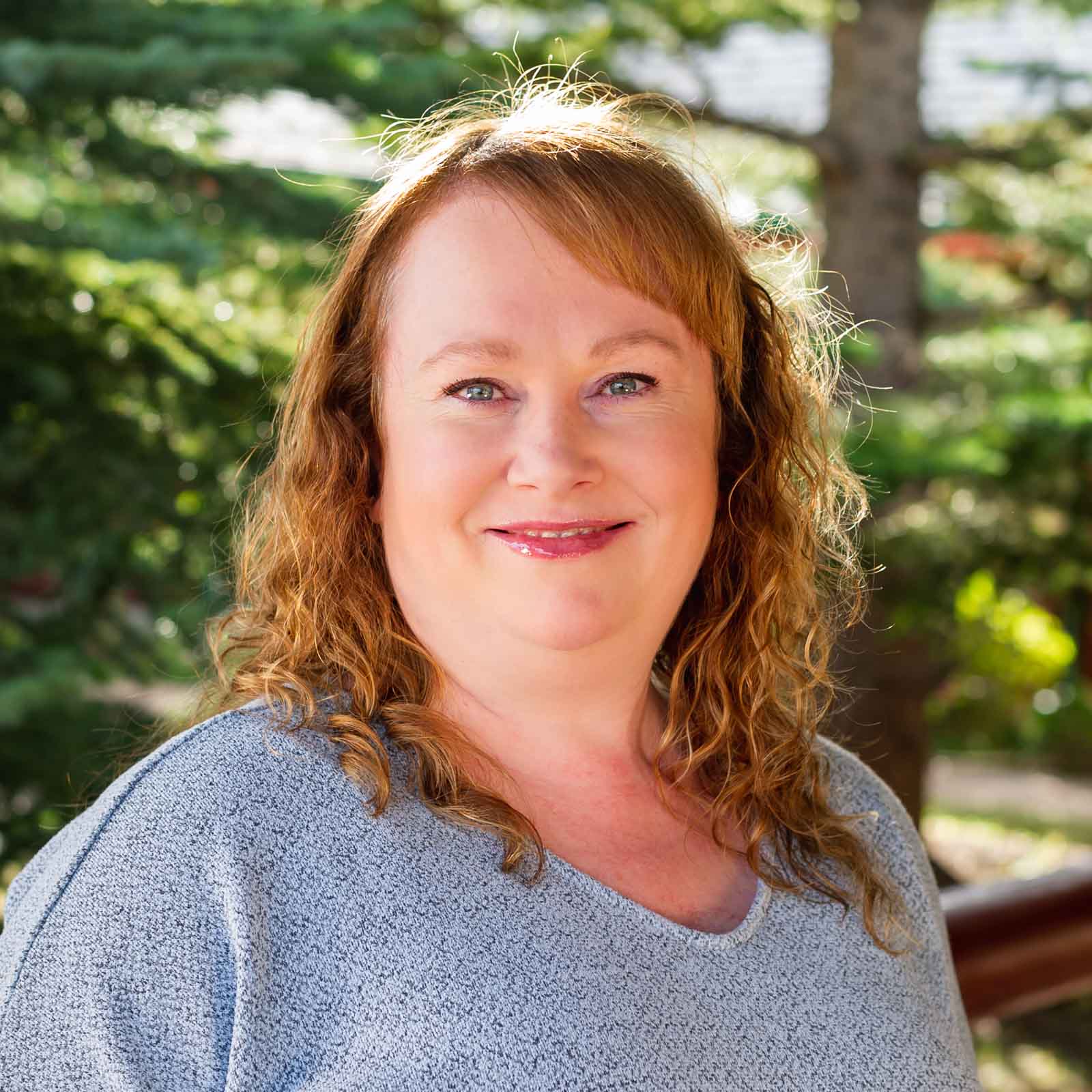 Robyn is our behind the scenes manager who handles payroll, motor vehicle accidents, monthly reporting and helps keep the clinic running smoothly. Working with the amazing staff, practitioners and patients at Sunshine brings her a lot of enjoyment.
Outside of the clinic, Robyn is a Leadership and Transition Coach running her own business
www.robynhollowaycoaching.com
where she helps people discover their passions and thrive through change. She also loves her time with her family, friends and puppy.