Linda Belanger
MCISc, BScPT, GUNN IMS, FCAMPT, IOC Sport DIploma
Book with Linda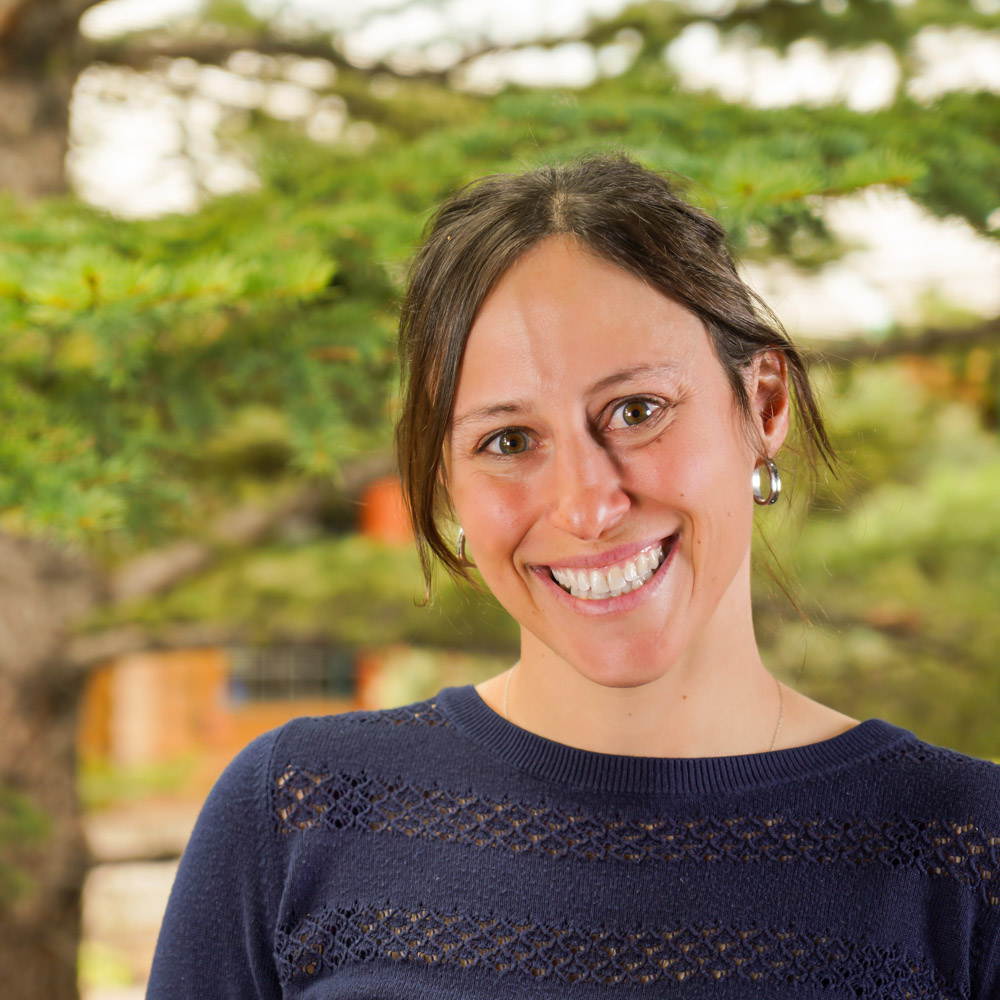 Linda is originally from Montreal, where she graduated from Physiotherapy at McGill University in 2004. She was first exposed to this profession as a competitive gymnast. Her love for sports and helping others is what inspired her to become a physiotherapist. Since 2004, she has worked both in public and private practice, in Québec as well as in the Canadian Arctic, BC and now Alberta.
Linda is always looking for new challenges and continually takes different training opportunities in order to improve her skills and deliver a better level of care to her patients. In recent years, she completed a fellowship in manual therapy (FCAMPT) and did her Gunn IMS certification, as well as a kinesiotaping course. She has also attended diverse specialty trainings, such as one on the shoulder, the cervical spine and on the prevention of running injuries.
She enjoys working with all kinds of conditions, from acute to chronic, and has a special interest for shoulder, low back and pelvis problems, as well as sport related issues. When she is not working, she loves the outdoors and can be found on her mountain bike, training for triathlons or on the slopes snowboarding or patrolling as a volunteer.