Angèle Tremblay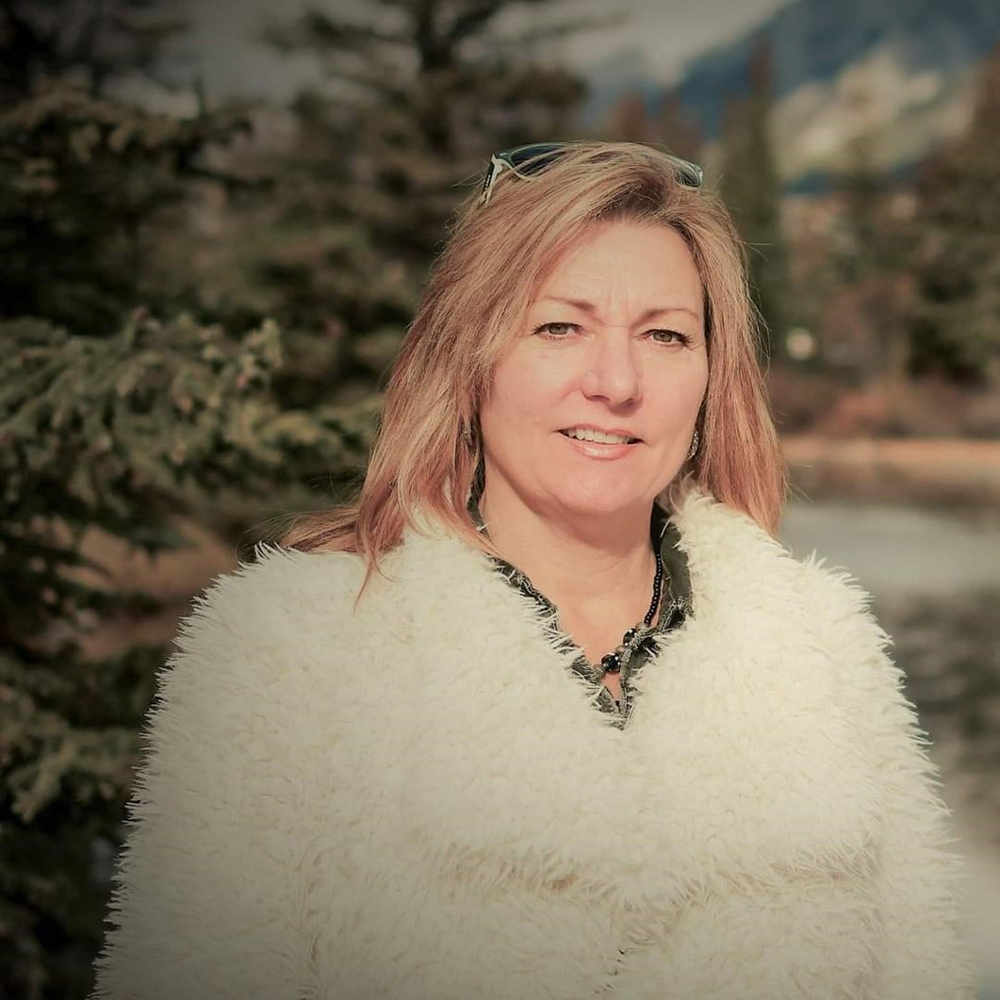 Angèle, Office Manager for Sunshine Physio & Wellness Clinic brings a wealth of strong leadership, office administrative experiences and excellent interpersonal skills to the Team. She has proven to be indispensable in organizing, scheduling, managing schedules and resources, payroll, adjudication and payment of medical claims while innovating successful projects to improve office support. She prides herself in her contributions towards effectively developing and implementing good business processes/practices as well as streamlined ideas and improving operational outcomes.
As a supportive Team player, Angèle collaborates well with all to ensure patients and clients receive a respectful and professional experience upon arrival to our clinic. She is fluently French bilingual, has a keen interest in working with a diverse team of professionals and thrives to cultivate a harmonious and fastidious work environment.
Her 35-year career in Ontario with the Ministry of Health and Long-Term Care as Lead for several unique health care programs, as well as Unit Coordinator at the Cancer Centre and Ward Clerk in Acute In-Patient Psychiatry-Mental Health departments has provided her with great knowledge, skills and experiences in this field. She effectively and efficiently represented each department with particular attention to the protection and privacy of information and individual needs.
Many of her core competencies and combined experiences working in multiple capacities such as; Medical Office Administrator, Clinic Coordinator, Business Administrator, Operational and Financial Manager, Team Lead in 3 separate and distinct Health Care programs for the day-to day operational delivery, have enhanced her reliability, accountability and excellent front line patient and client service delivery skills.
When Angèle is not at work, she loves to spend time with her family. Staying active and a healthy living lifestyle is a high priority in her life. Her activities include, but are not limited to: travelling, being in the mountains, going to the gym, motorcycling with her spouse, cooking, hiking, kayaking, hosting, and walking.